Because not everyone wants to go on weeklong trips, here are 12 great places in neighbouring Malaysia that can give you the rest you so deserve.
Short trips are the epitome of our existence here in Singapore. Every other long weekend, the causeway is choke-full of people fleeing the country for a nice getaway from their everyday lives. While many will choose to go to far off distances during the year-end holidays, such as now, not everyone can afford the time! So here are some 12 amazing places in Malaysia for you to get away without having to spend too much time (or money) as well.
Ipoh
Ipoh is like the unsung hero that wows guests. Slowly but surely, many new shopping and dining outlets have opened up in this sleepy town, making it a must-visit for tourists. This destination, like Penang, is for you if you're into walking around the entire town looking to bump into something fresh or new to try, eat, or do! Ipoh is also insanely famous for its wildlife reserve and natural attractions, such as the nature park and water sports. Tripzilla recently did a compelling article about the best place to stay and things to do in Ipoh, the perfect weekend destination.
Malacca
Malacca is the foodie's paradise, and is much closer than Ipoh. In fact, you can easily catch a bus ride from Boon Lay, or Larkin in JB, it will set you back less than 30SGD and you'll get there in about 3 hours. There really isn't much to do here besides indulge in all the splendid food they have available. Although there is almost always a long queue outside the Chicken Rice Ball Stall, I don't quite like it – I mean, it's literally chicken rice rolled into balls. Don't quite get the hype there, but I always buy into the hype of the cendol in Malacca, made with none other than gula-melaka. It's so cold, so sweet and so sinfully good. Also check out Baba Charlie's sweet shop, and the very delicious Putu Piring Store on the way there.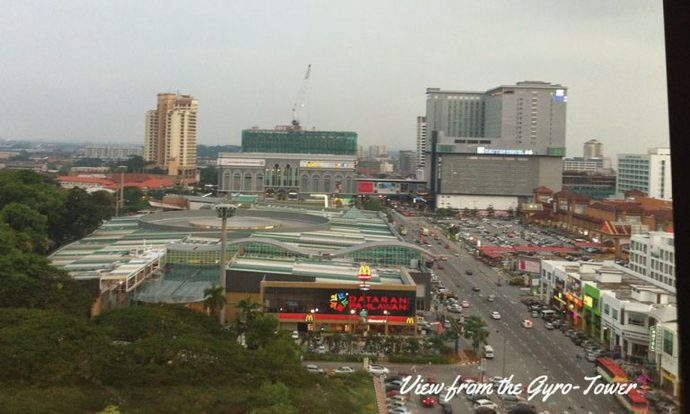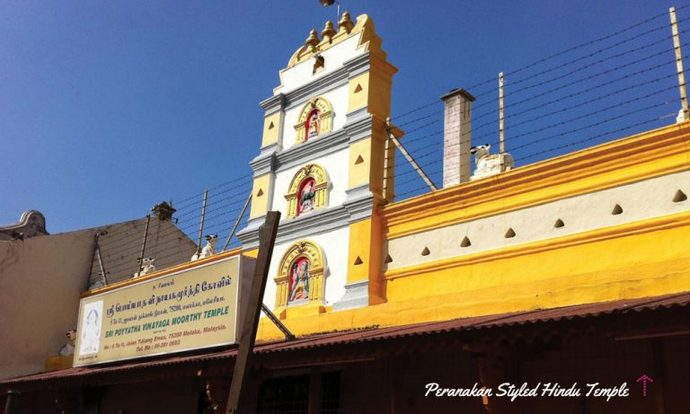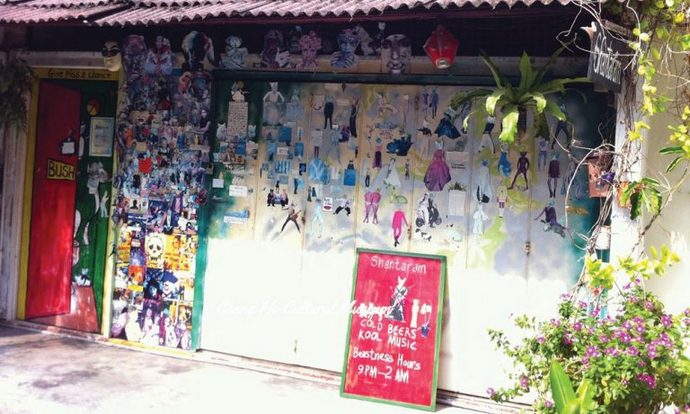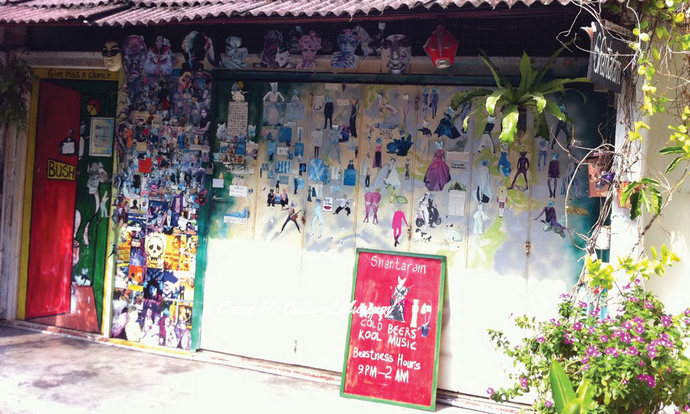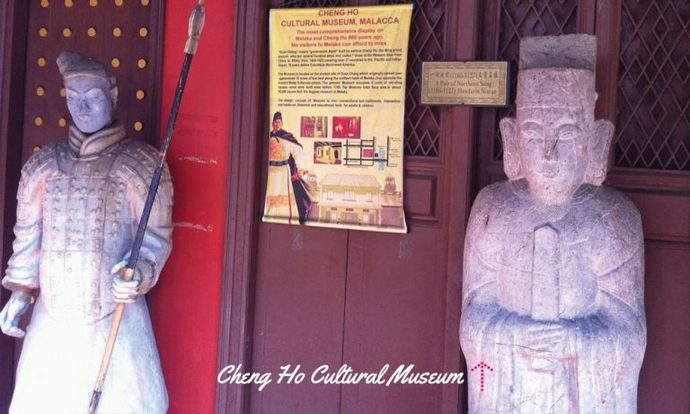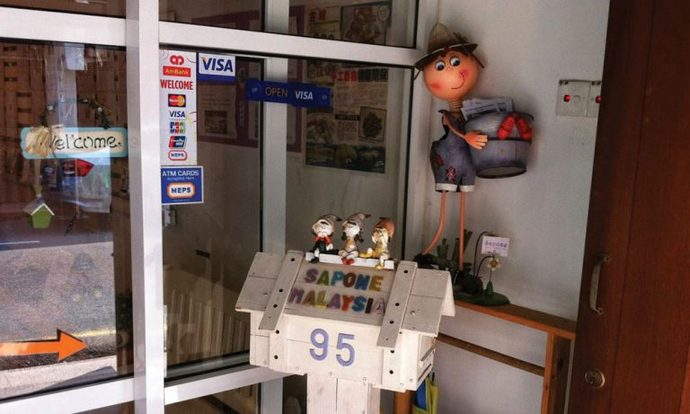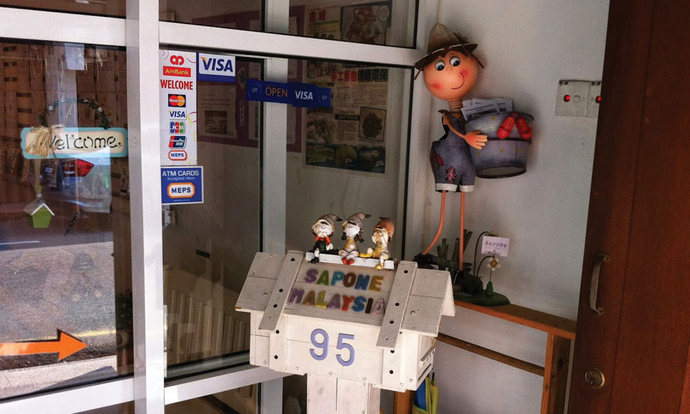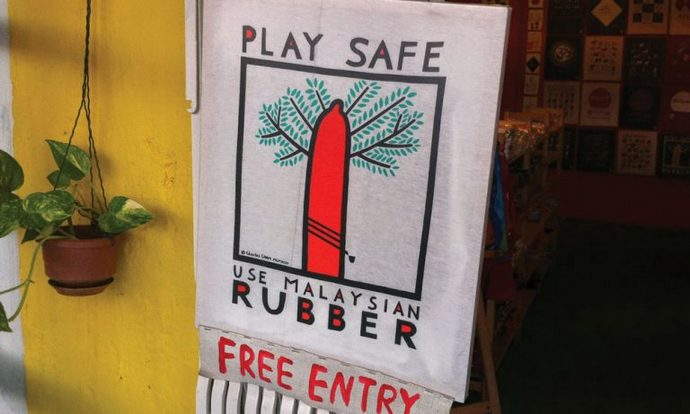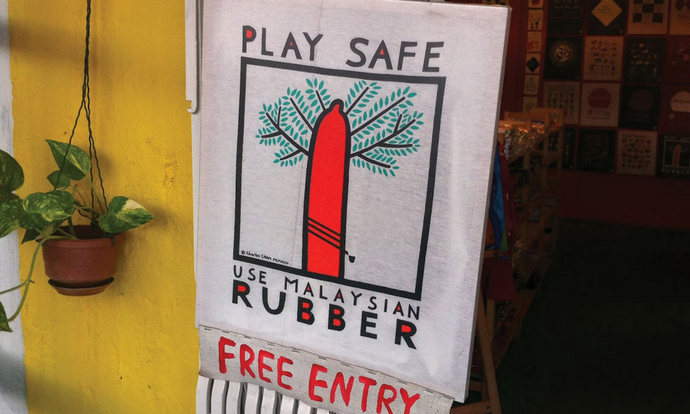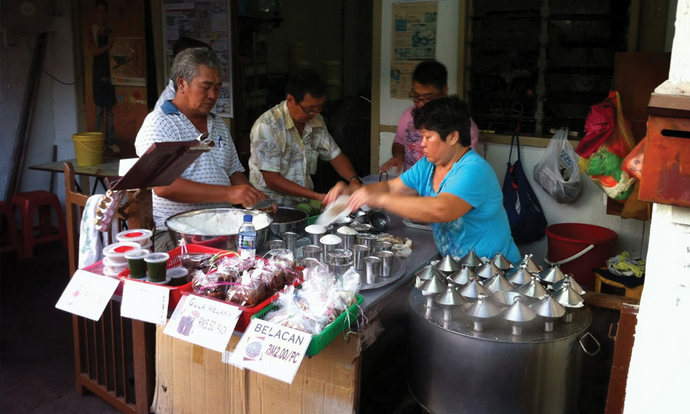 Penang
Penang only rivals with Malacca, in terms of a foodie's holiday. When you alight from the airport, you will find a food map, in which all the must-try foods and must-go-to hawker centres will be listed according to location. The must try here is the Penang Laksa, and Char Kway Teow. The seafood at Batu Ferringhi is worth a visit too, if you don't mind the 30 minute taxi or 2 hour bus ride. Also, if you're looking to relax into your evening, head on to Penang Hill to have some tea and scones!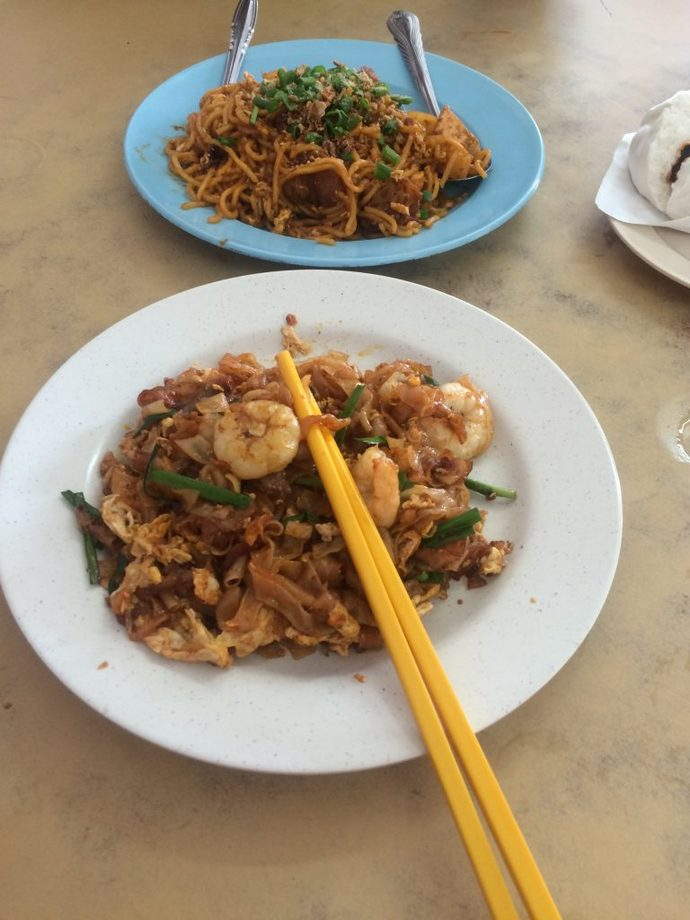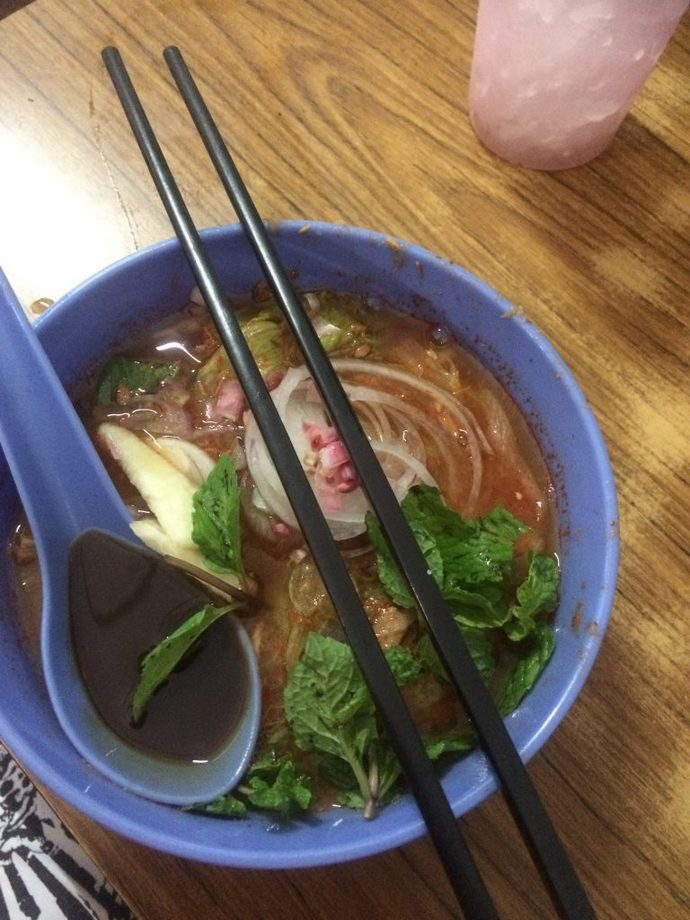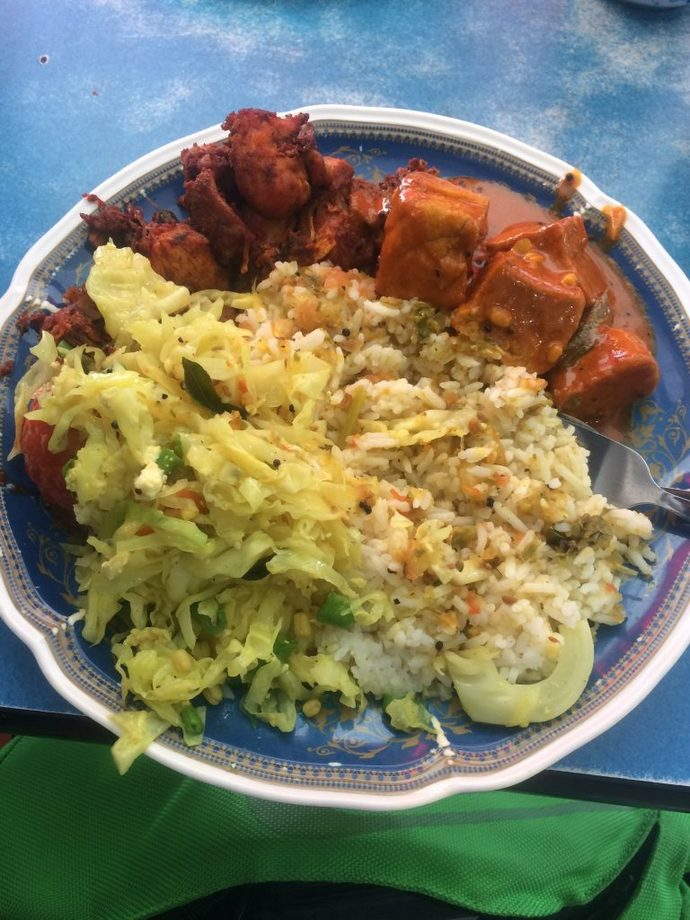 Tioman
Divers and sea-humans, rejoice! This is one place where the water is the bluest, the sun is the brightest and the mood is simply the best. Although they are experiencing the usual monsoon at this time of the year (Aug – Dec), it's still worth a visit for the food and the atmosphere, or to simply stay in the hotel and hang out. I would tell anyone who'll listen that they should stay at Japamala resorts, which is by far and beyond one of the best holiday accommodations I've set my eyes on. Food in Tioman is quite good, too! Lonely Planet recently did a story on the best restaurants in Pulau Tioman, which you should check out if you're keen on heading there.
Kuala Lumpur
Aaahh KL. The city away from our city. It's so different, yet so similar. I love how Kuala Lumpur is so easily accessible, extremely relatable and has a bevy of food offerings for the ravenous eater, like me! Check out Bukit Changkat when you're there, if you're into the clubbing scene. I love cafe hopping, and found Lucy in the Sky to be one of my favourites. Alternatively, you can check out my list of Malaysian blogs to follow, where some of the best cafes are talked-about by the awesome bloggers in Malaysia. If you're going with children, KL has something for you too! Besides shopping at KLCC, you can also head to the planetarium with you children to awe them and yourself!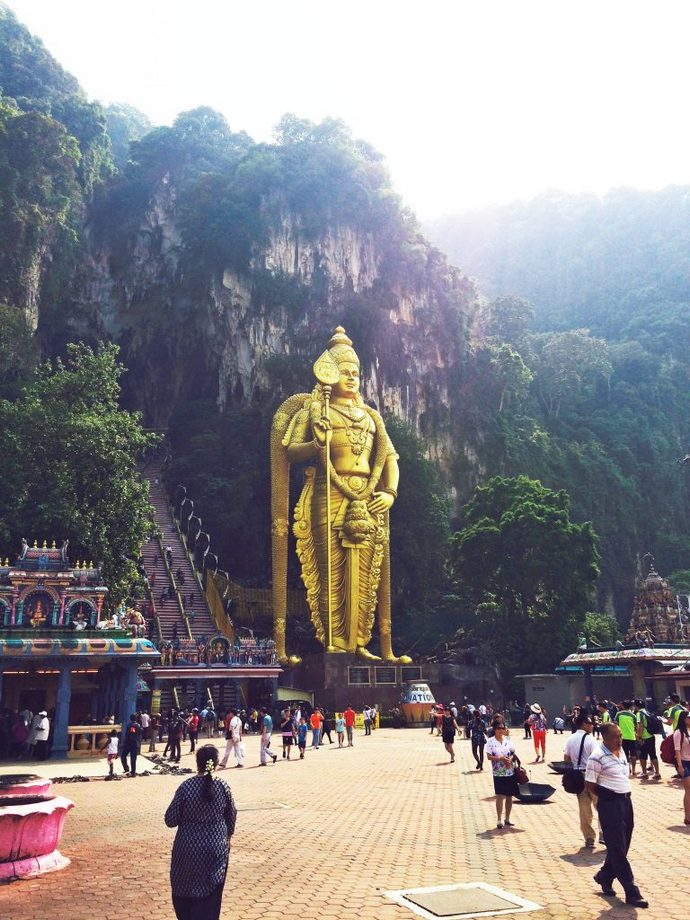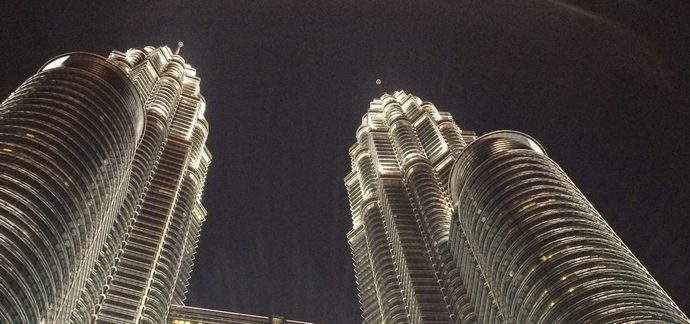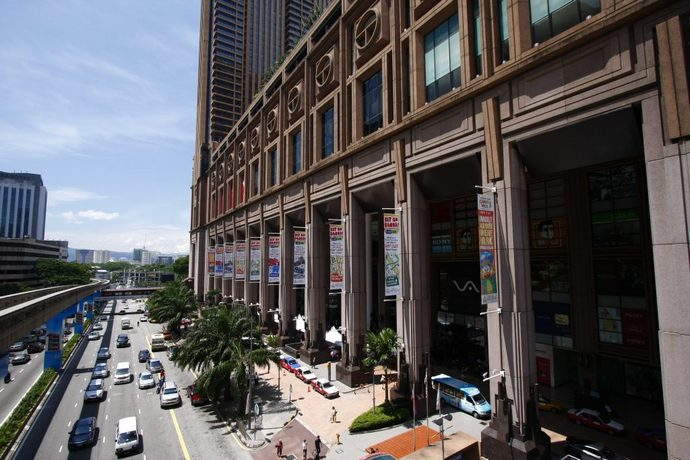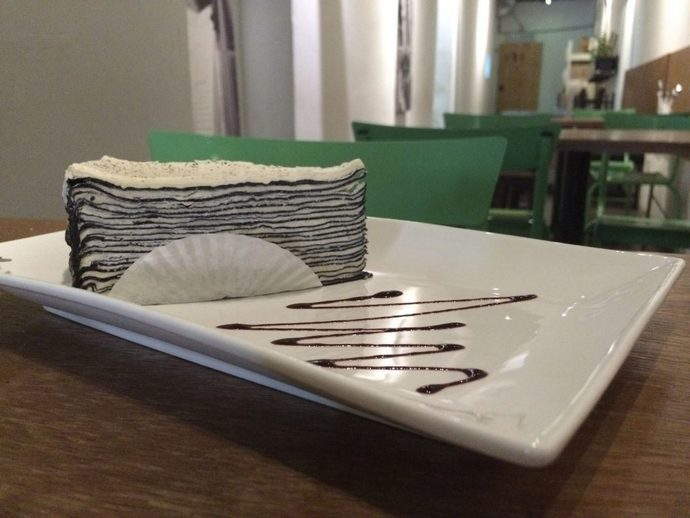 Cameron Highlands
If Penang Hill is too small a location for you have tea and scones as the sun sets and clouds flirt with you, then head over to Cameron Highlands. Getting here is on the rougher side, I would take a coach if I were you. You can brave driving up, but the roads have plenty of sharp curves and steep climbs and can cause major motion sickness, not to mention accidents. Once you move past the unpleasantness of going up the hills, however, it's pure bliss. Cameron Highlands is known for its tea plantations and natural beauty. There are several places where you can sit and sip tea overlooking the the valley, or tours you can take to explore fresh strawberry or vegetable farms. Its great for instagrammers, too, as the natural scenery here means you don't have to try too hard.
Bonus:  JB
Of course, Johor Bahru needs no explanation. If you're wondering what there is to do for 3D2N in JB, check out our guide on things that keep you busy in JB. Also, if you're into cafe hopping, look no further than Jalan Dhoby – they have a whole slew of various cafes selling some of the best crepe cakes money can buy.
There you have it! 6 + 1 places to enjoy your December weekends. Do you have any other places you'd like to head to? Share them with me!