7-Eleven has been around for as long as we can remember.
When all else fails, there's always 7-eleven. I mean, how many of you can remember having to make a 7-11 run in the middle of a sleepover to get soft drinks, or something to snack on as you get hungry from all the drinking games?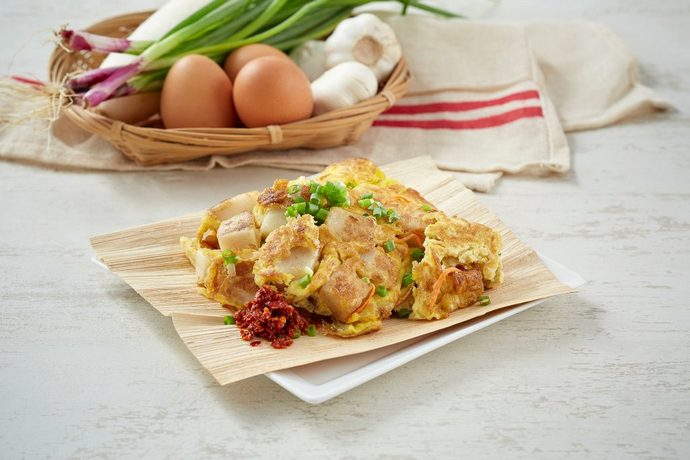 In October, our favourite convenience brand launched brand new stores alongside fresh and new food products, snacks and services – all well thought out to suit the customer. If you've caught the new 7-eleven ads, you'll know what I'm talking about. Not only in Singapore, but 7-eleven stores in Taiwan and Japan are getting a makeover, to suit the brand's new direction. The shelves in the stores now boost a larger variety of items for customers to choose from, and most of these items are custom selected based on the needs of the surrounding shoppers. For example, the outlet at Ibis Hotel down at Bencoolen sells suitcases, in the event that tourists would need one. On the other hand, the outlet at Marine Parade sells kites, just so people can be inspired to partake in the hobby when they are there. Along with these conveniently planned items, customers can also find IT products, travel-sized toiletries, household products and even groceries such as eggs and canned foods.
At the counter, you can draw cash now (but I'll bet you already knew that), along with collecting items from your online shopping sprees. What really got my attention with this new launch was the RTE meals, or Ready-To-Eat Meals. Thus far, the food at 7-Eleven was not very different from other convenience store brands, where ready made food was frozen then thawed. Now, in a bold move to revolutionise how it serves customers, the ever evolving brand has concocted a new method of cooking and chilling food, instead of freezing it. The food you now buy from 7-eleven is fresher, more delicious and expires in 2 days, thus needs to be consumed during that period to maintain freshness.
On the menu are mouth-watering dishes such as the classic Chicken Rice ($3.50), complete with the chilli and dark sauce we so love. They also have Fried Carrot Cake ($2.90) and Braised Duck Rice ($4.90), among others. If you're expecting the food's quality and taste to be substandard, you'll be pleasantly surprised at what these little inexpensive food packages have in store for you. And of course, you cannot miss out on everyone's favourite: the Butter Chicken Biryani ($3.90). Customers can now also enjoy a selection of Japanese inspired dishes, such as Spaghetti Al Fungi with Mentaiko ($5.80), and even a Vegetarian Spaghetti ($5.80) for our vegetarian friends. The star of the show though, is the Molten Lava Chocolate Cake ($2.80). It's restaurant quality, and the centre really does ooze out when you cut into the warm cake. If you can only try one item here, it has to be this one.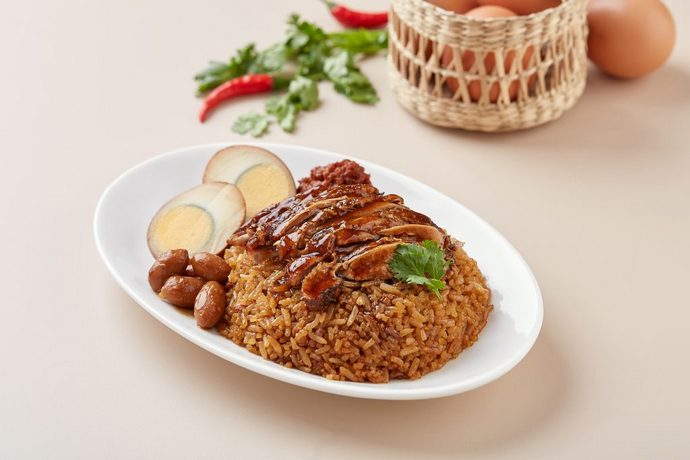 You know this popular brand is not going anywhere, they have only gotten better over the years. Now, with the fresh foods, oh-so-sinful chocolate cake and a collection of new items to suit almost every need of shoppers, 7-eleven is truly a store and more.