Alt. Pizza, your favourite homegrown pizza brand has a new outlet in the west!
The new Alt. Pizza in Holland Village boasts 2 new introductory pizzas on the menu.
They offer take-out and delivery options as well.
Alt. Pizza is unlike other pizza companies; the focus on quality is so strong that you can actually taste it in every bite. I had the pleasure of dining at Alt. Pizza's brand new outlet at Holland Village this month and now I'm counting down to when I can go there back to sink my teeth into their sourdough crusted pizzas.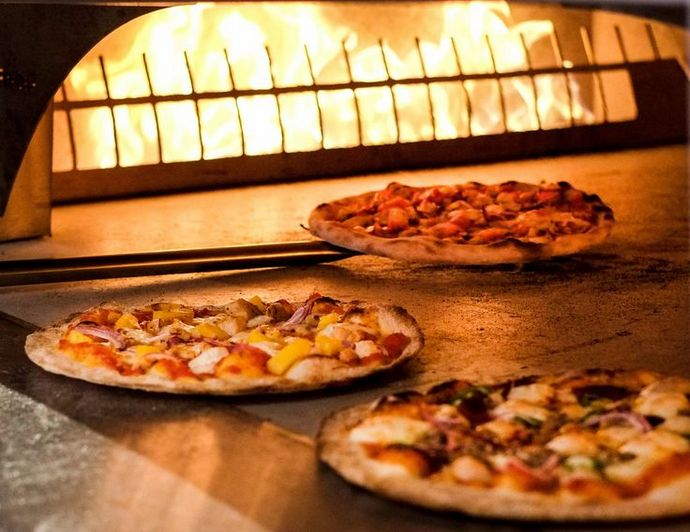 A Sourdough Secret
Alt. Pizza's secret to pizzas that leave you wanting more is their unique sourdough base, made with a starter developed when Alt. Pizza started five years ago. A sourdough starter is a mixture of flour and water that has been left to sit out and get… well, sour.
The complex yeast present in the environment, including wheat flour, is called Wild Yeast. Before yeast was commercially packaged and sold, bread bakers used wild yeast to ferment and make dough rise!
The food creators at Alt. Pizzas combined superior quality French Flour with water to achieve a sourdough starter that they have been 'feeding' with more flour and water. This process produces more complex flavours within the spectrum of sourdough, adding depth to the pizza crusts especially when combined with toppings. The reactions from the activated wild yeast create a texture that's both crispy and chewy, making Alt. Pizzas irresistible.
A Tantalising Menu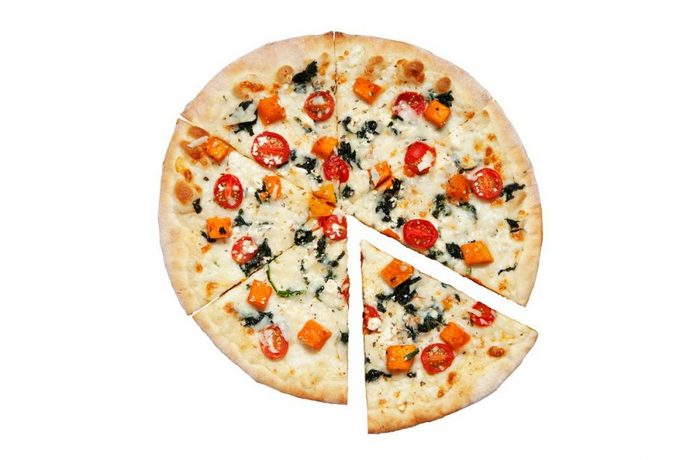 With the opening of their new outlet at Holland Village this year, Alt. Pizza also launched two brand new pizzas to give us hungry customers more choices. The regular menu also has a build-your-own pizza option, which I am told is quite popular with diners. I geddit because that's how I like my burgers.
Pizza goers can enjoy two freshies: Rocketman and Wicked Veg. Rocketman is a gutsy flavour compilation of vine ripened tomato sauce, Calabrese-style salami and roasted red peppers. The intensely salty salami comes in sharp contrast with fresh rocket that tops the pizza. The peppery rocket is further enhanced by the extra virgin olive oil. In totality, this pizza is a real winner.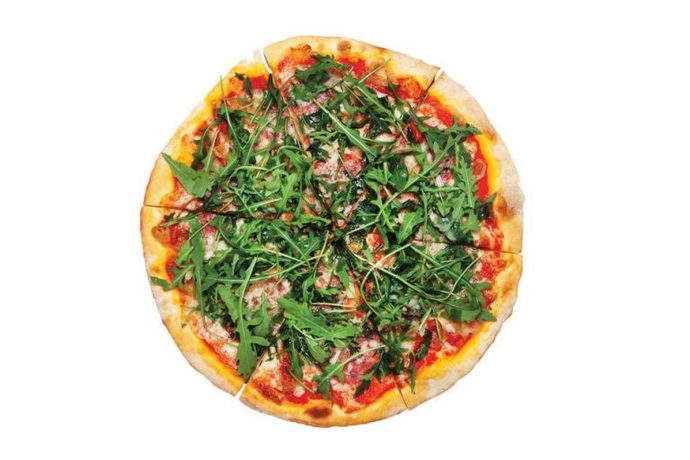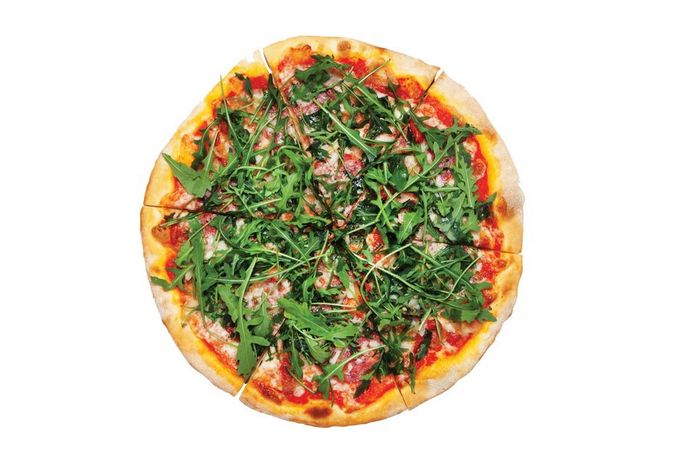 Most places cater to vegetarians now, with legit vege options. Alt. Pizza is not any different – they've launched the Wicked Veg; think roasted sweet butternut squash, cherry tomatoes, earthy spinach, garlic, Parmesan and feta strewn with love on a creamy bechamel, and then cooked to perfection.
To complement the pizzas, Alt. also has sides such as wings and fries with truffle mayo on the menu. The wings are everything you need if you're into spicy food, while the fries with truffle mayo are what dreams are made of. I kept going back for more of the fries because I simply could not get enough. You'll know what I mean when you experience that mayo, and yes I am told you can ask more for if you like.
The pizzas are cooked surrounded by an open flame in a stone heath oven. I had the pleasure of visiting the kitchen and witnessing the extremely skilled artisan bakers stretching the dough, loading it with the freshest toppings and then cooking it in the oven. The cooking process is unique, too! The pizza is constantly rotated (manually) by the baker, to ensure even baking.
The base of the pizza is charred just enough to produce the maillard reaction – where sugar turns to caramel. Another thing to note about the pizzas here is that they aren't overloaded with toppings – the toppings are enough so that you can get a nice chunk of everything in one bite and not have to scoop up pizza topping from your plate.
Pizzas are a popular fast food in Singapore, and while many brands are in the market, there are only a few that produce quality, mouth-watering pizzas. I for one am very excited about Alt. Pizza's new outlet – it's very close to home and it's got such a hip vibe. Wondering what I mean? Check them out at Holland Village. Deets below!
Address: 267 Holland Avenue Singapore 278989
Operating Hours: 11am – 10pm daily Telephone 6219 3085
Website: https://altpizza.com.sg
Delivery: Place your orders via orders.altpizza.com.sg and the Alt. Pizza mobile app, available on iOS and Android