Amsterdam's freedom: "In freedom, most people find sin" – John Green, The Fault in Our Stars.
Some tourists think Amsterdam is a city of sin, but in truth it is a city of freedom. In freedom, most people find sin – John Green, The Fault in Our Stars. We quote this wildly popular book and recently, movie that propelled into fame and put Amsterdam in a positive light. (Allow me to digress, if you are into sob fests this movie will be right up your alley). There are amazing things to do and see in this city of vices, 10 of which we have proudly highlighted. Enjoy!
Anne Frank's House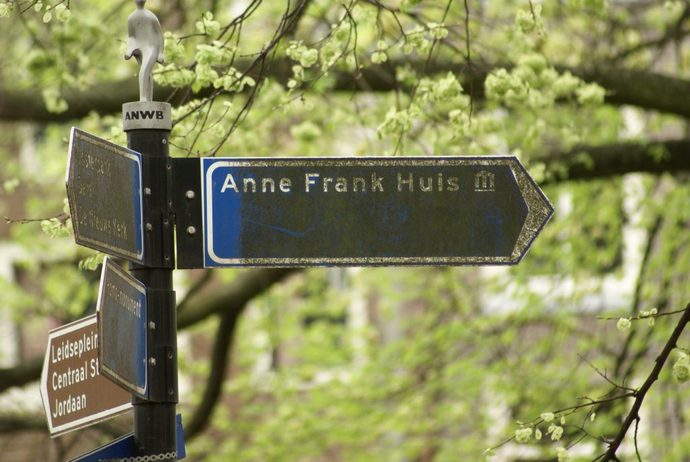 Yes yes, I got this from The Fault in Our Stars again (because I am huge fan of getting my heart ripped into pieces).  The movie made Amsterdam look simply irresistible, though.  Paying a visit to the house of one of the most famous historical figures, where even in her suffering she still believed humans were good at heart, would probably add to the unique charm of this city.  Tip: avoid the long line by purchasing the tickets online!
Heineken Experience
This must be covered, simply because one of the largest beer makers in the world had their humble beginnings here in Amsterdam. So why not pop by for a visit? However, do note that this is not a brewery! Some have commented that it is really disappointing as this is just another store – but we say its for the experience, so go for it!
Brouwerij 't IJ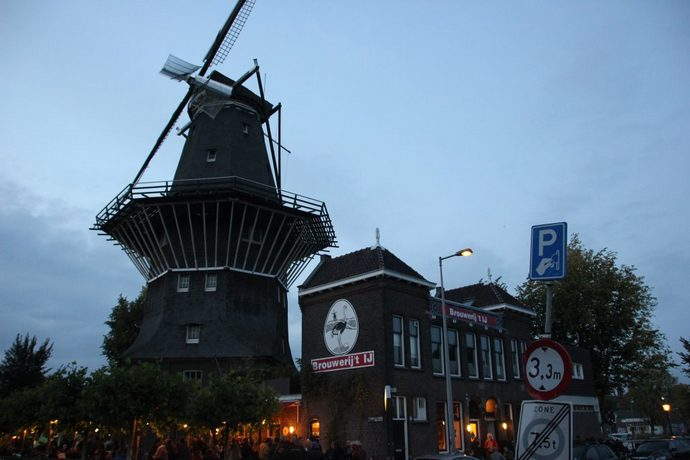 Want a real brewery? This is where you should head to for an award winning one. Educate yourselves on how beers come along and have a sip of it while at it.
Canal Tour
Like Venice, it has over 160 canals and to not tour at least a couple (or take a few snaps of it) would be quite a waste. Take a boat or even stroll along the canal, and let your sense of sight take in what Amsterdam has to offer. Like the Prinsengracht canal, one of Amsterdam's major canals. The architectural style of buildings along the banks is also what makes this extra special.  Very postcard-esque! Some houses have canals as their backyards and speedboats as their preferred automobile – how cool is that?
Albert Cuyp Market
Take a look at what the locals have to offer! Lonely Planet hones it as "the best place to marvel at the multicultural scene" of the city, so it gives you an idea of what to expect. This is the largest, busiest and the most popular market and it offers you a wide range of stuff to pick up. They have everything from cheese to bed sheets, so you may want to take your time.
Tulip Garden/ Museum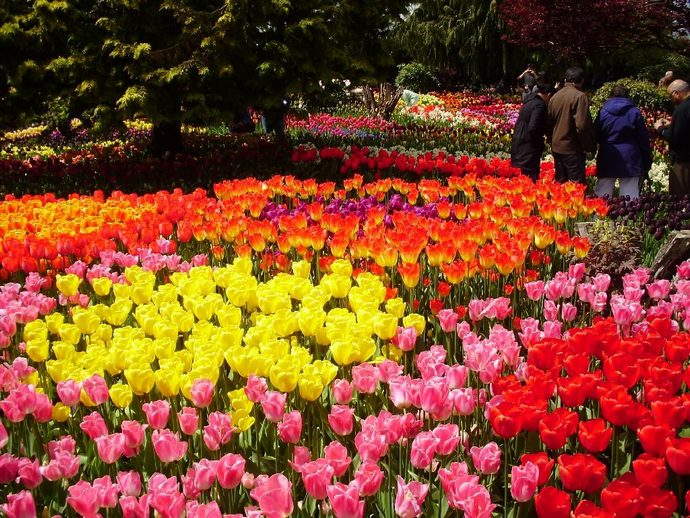 So you are in Amsterdam and haven't seen their favourite bloom yet? Have your fill (and smell) of orange and other coloured tulips at the Amsterdam Tulip Museum. It also explains why these dainty little flowers are so important to the Dutch. You can pick up some cute souvenirs here as well.
Van Gogh Musuem
This is the world's largest collection featuring the famous Dutch painter, Vincent Van Gogh (our Publisher's favourite artist!).  Even thought it might not make you scream with excitement, it is worth a visit. We say these paintings might give you a peek into the artist's mind, and an opportunity to witness artistic history.
Room of Riddles
If the above activities are too laid back for you, and  you need an adrenaline rush, we recommend the Room of Riddles. Ranked #3 out of 298 attractions in Amsterdam on tripadvisor.com, it is a real life escape game! Get your brains cracking and get yourself out of this 'mess'!
Vondelpark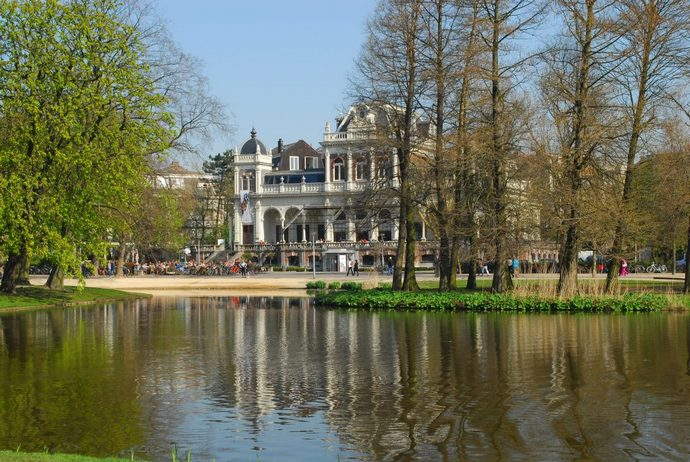 Another world famous attraction, built in the 1850s is  Vondelpark, where you should go to rest your mind and take a slow walk or even people watch. Take some selfies with Vondelpark as backdrop! Even better, have a picnic with some cheese sandwiches if you must. Good to break out of Amsterdam traffic, but some visitors do warn to watch out of bikes though. Hey, they really do love their bikes here!
House of Bols Cocktail & Genever Experience
If you love your alcohol and by that we mean getting some of it that will not involve any sort of puking or non-graceful activities… we mean cocktails.  They're like adult mixed juices and cordials and we love it.  Learn more about the history of cocktails through a interactive tour – touching, smelling and of course, drinking.