Dewakan in KL wants you to know what you're missing out on – their amazing, tantalizing food.
Give me anything in KL anytime, and I'll be there. Such is my fascination with the city, its vibrancy and its amazing food scene. Dewakan is located in closer to Klang, away from the more touristy locations like Bukit Bintang and PJ. I always say the further away from touristy areas, the better the food! Dewakan is a portmanteau of the Malay words 'dewa', to mean god, and 'makan', meaning 'to eat'. In translation, Dewakan respects food like it is food from the Gods. The beauty of Dewakan: their ethos to remain local in their ingredeint sourcing. Dewakan honours farmers, fishermen, and local artisans in their restaurant by staying true to local produce.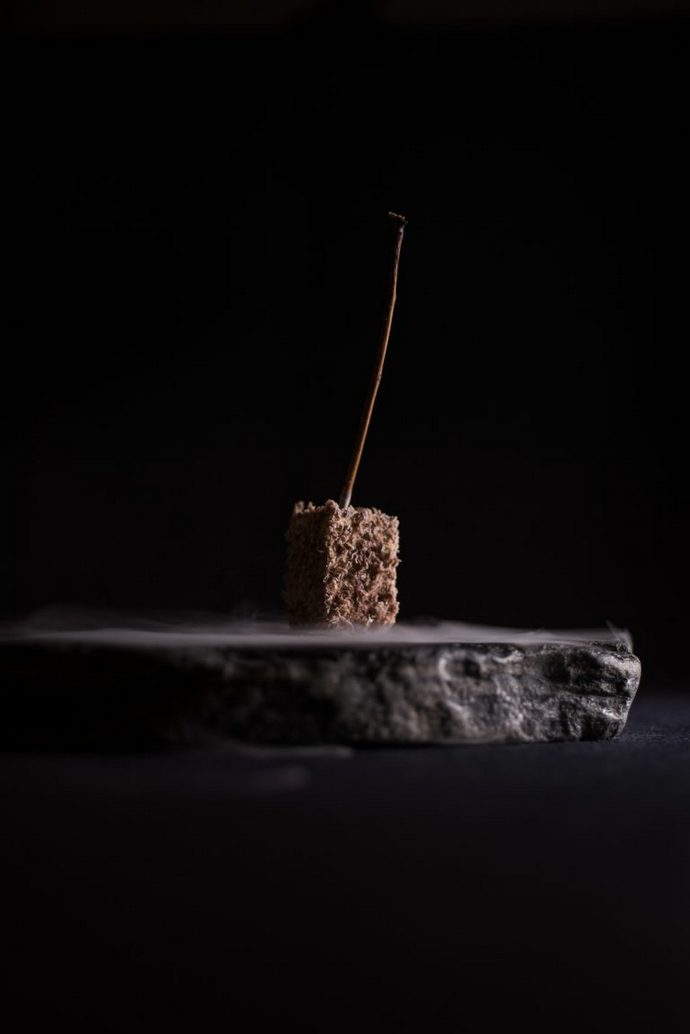 "We combine and connect indigenous ingredients and produce from our farms and jungles, mountains and seas, which manifest itself onto the plates before you – the culinary canvas upon which we paint."
There are two menus at Dewakan; The Nusantara and the Kayangan. While different, the restaurant insists that the menus represent two sides of the same coin. Both menus are a clear nod to their commitment to naturalised and indigenous ingredients, time-honoured culinary traditions and creativity.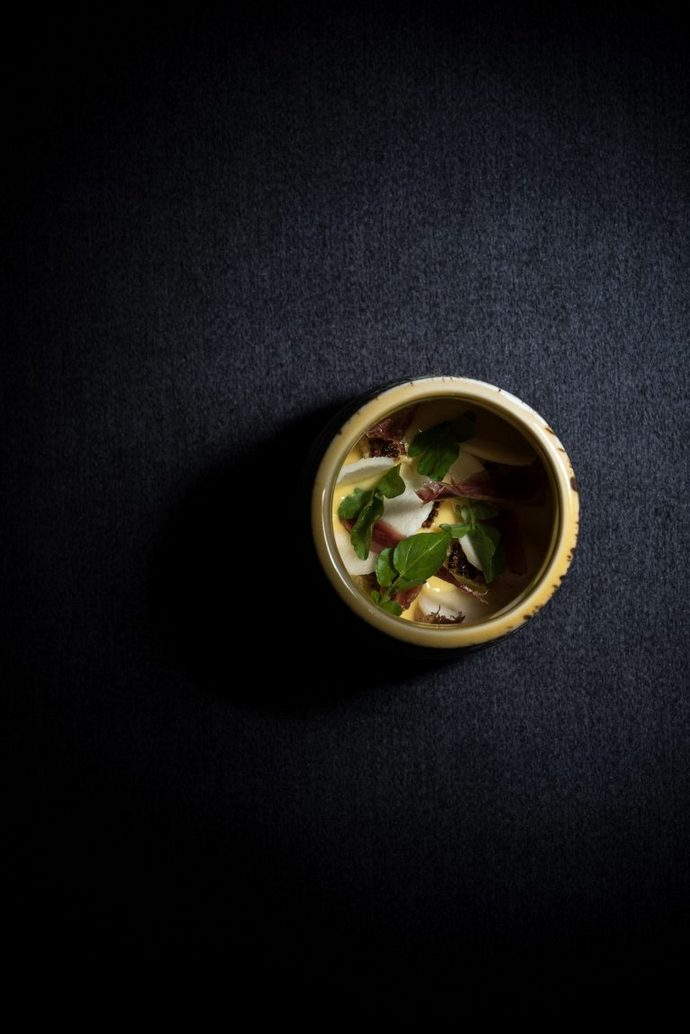 "Our menu is painstakingly put together, and we take great lengths to ensure that you enjoy the evening through our carefully-cultivated courses. We recommend that the menu is to be ordered by all members of the party. We greatly appreciate that you pre-order your menu. Vegetarian menus are available upon advanced notice, along with birthday cake requests. Wine pairings are also available with wines off the regular menu."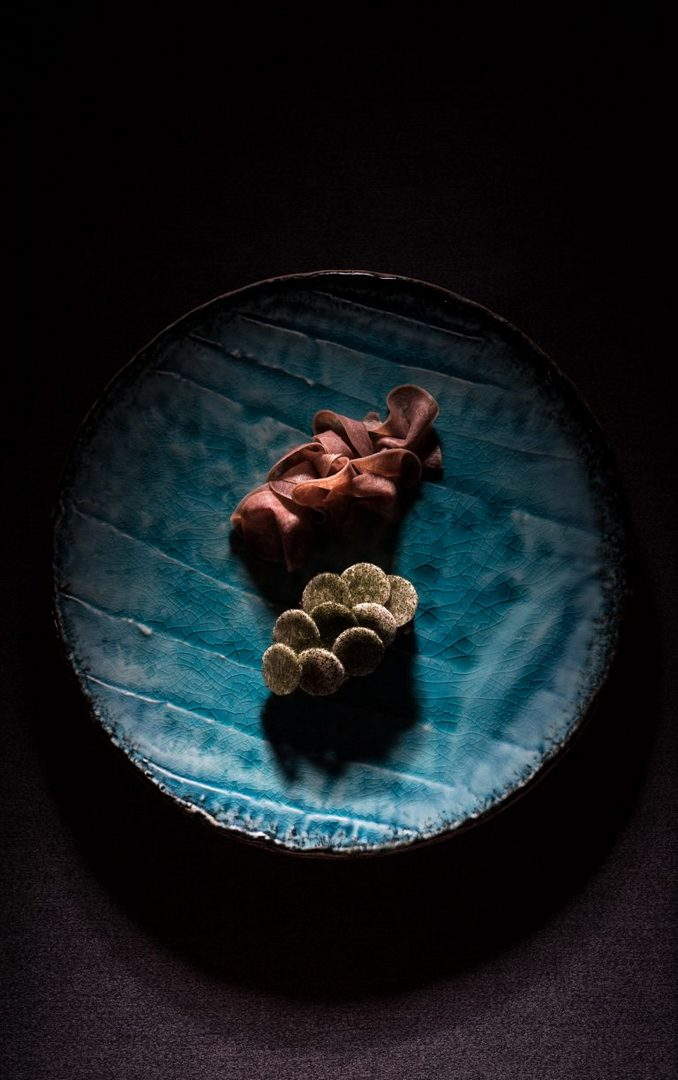 The next time you're in KL, and looking for an experience other than the usual, check out Dewakan. You will not regret it, AND you can boast to your friends about the new discovery!