We have all been to this mall in Orchard road. While the rest of orchard buzzes in madness (especially over the weekend), the crowd at Palais Renaissance tends to remain reserved and accommodating. Personally, P.S Cafe here is my usual hang out when I need a nice chill evening with my friends. So you can imagine my delight when I found out about the amazing food offers this June. Yes, I know June is about to coming to a screeching halt (sorry school goers), but better late than never!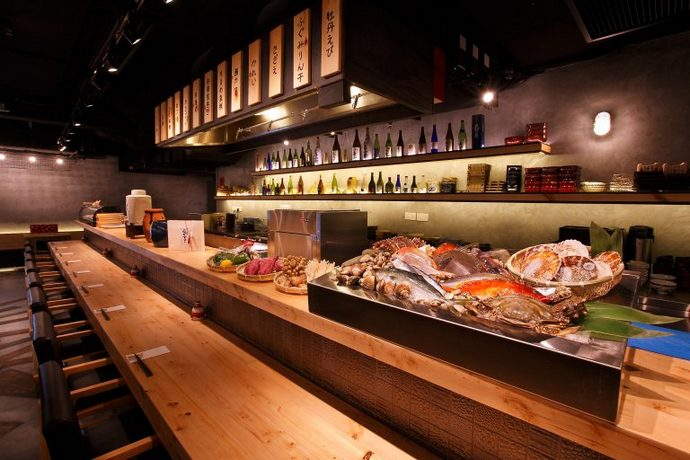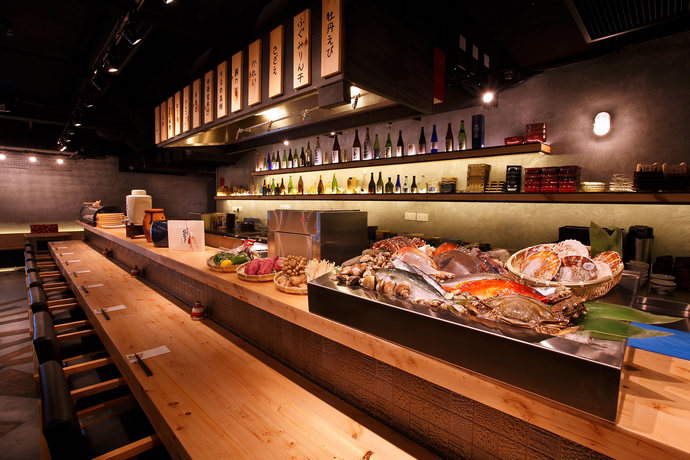 Venue: Ishinomaki Grill & Sake Bar (#B1-02)
Expect: Over a 100 different labels of sake, the intoxicatingly delicious Japanese wine. June signifies the start of summer in Japan, hence Ishinomaki is offering a special menu in celebration of this special time of the year. Mondays to Thursdays sees the Orion (light beer) served at $14 per couple.
Venue: P. Bistro (#B1-06)
Expect: I have dined at P Bistro's Owen Road branch before, hence I know how good the food can be here. I have always been a fan of their salmon and purple potato mash, though what's on offer here is the Nyonya Dory (which I am told is just as good). Diners get a 20% discount from 6pm onwards.
Venue: Jing Hua Xiao Chi (#B1-04)
Expect: The outlet here, serving delectable pork dumplings, has a selected menu of 1 for 1 offers.
There's more: If you spend a total of $300 at the mall, you get a $10 shopping and dining voucher. If a redemption is made using a F&B receipt, an additional $10 voucher will be given. So wait no longer, do I hear you heading to Palais Renaissance this weekend?