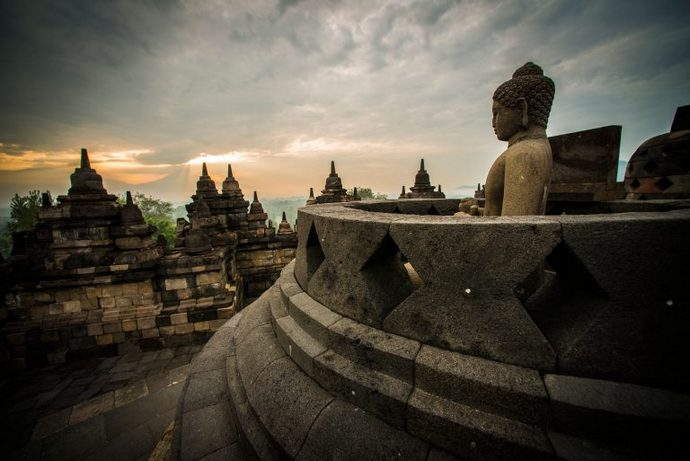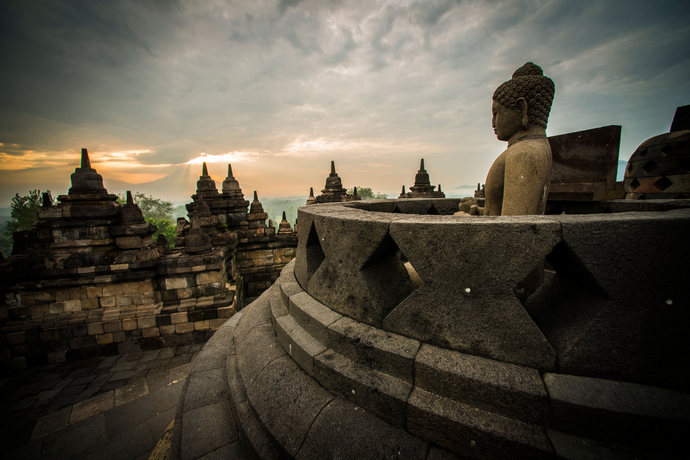 The viewer's have voted and the results are in – Wonderful Indonesia Flavours is back for a second season in AFC and the Travel Channel!
If you're one of the many viewers of this infuential cooking and travel show Wonderful Indonesia Flavours, its time for you to rejoice. The second season of Wonderful Indonesia Flavours is back on the Asian Food Channel (Starhub: 435) and the Travel Channel (Starhub 473 and Singtel 253) to once again entice its fans with breathtaking food and scenery from Indonesia.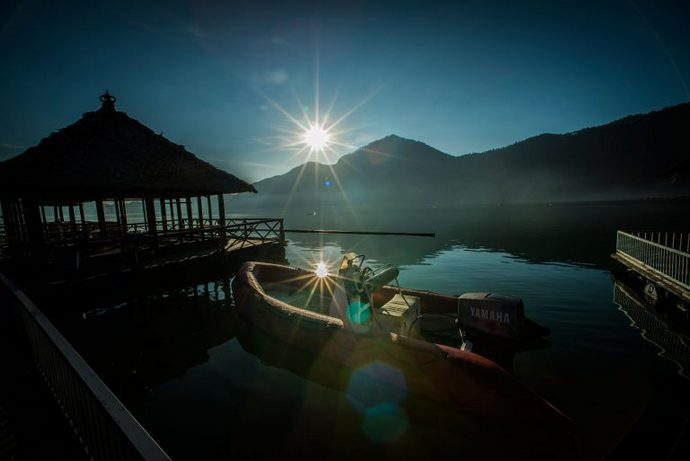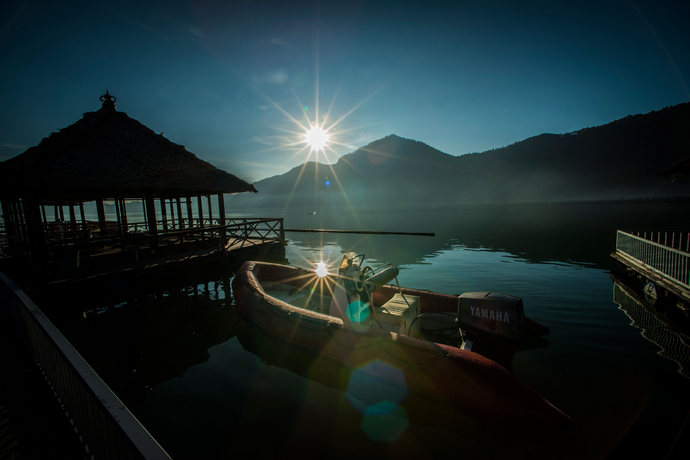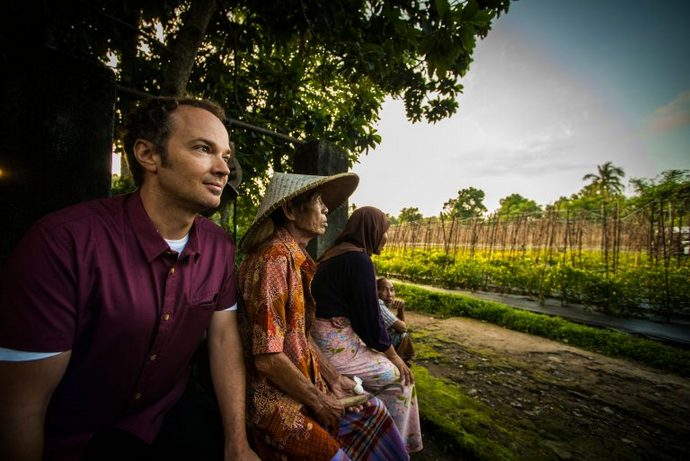 This season, the show has on board celebrity chef and host Chef Marinka and her Australian co-host, Chef Tobie Puttock who travel to five different destinations in culturally (and deliciously) rich Indonesia. Get ready to visual explore more the culture and food of some of the more than 300 ethnic groups in Indonesia, and learn how these unique ethnicities have influenced the food in Indonesia. Some of the places covered in the five-part series include Padang, Jakarta, Yogyakarta and Lombok and Bali. Viewers who love Nasi Padang can now learn where its all about the dish's origin!
Minister of Tourism Arief Yahya, the key person of Wonderful Indonesia says, "A key ingredient in a country's culture is rooted in its indigenous ingredients and dishes. Through the series, we hope to share the diverse and unique stories that stem from authentic recipes presented from each destination. More importantly, we want to extend a warm invitation to viewers to come visit and experience this food and discovery expedition for themselves."
So get your recipe books ready and reserve the couch-surfing time-slot at home. You're about to be brought on an unforgettable journey to experience the flavours of wonderful Indonesia.
Wonderful Indonesia Flavours 2 is presented by Wonderful Indonesia and premieres on:
Wednesday, 27 July at 7.40pmon the Travel Channel
StarHub Ch 473 and Singtel TV Ch 253
Thursday, 28 July at 9.00pmon the Asian Food Channel
Starhub TV Ch 435