Meat lovers rejoice! The Carvery at Park Hotel Alexandra has quite the treat for you!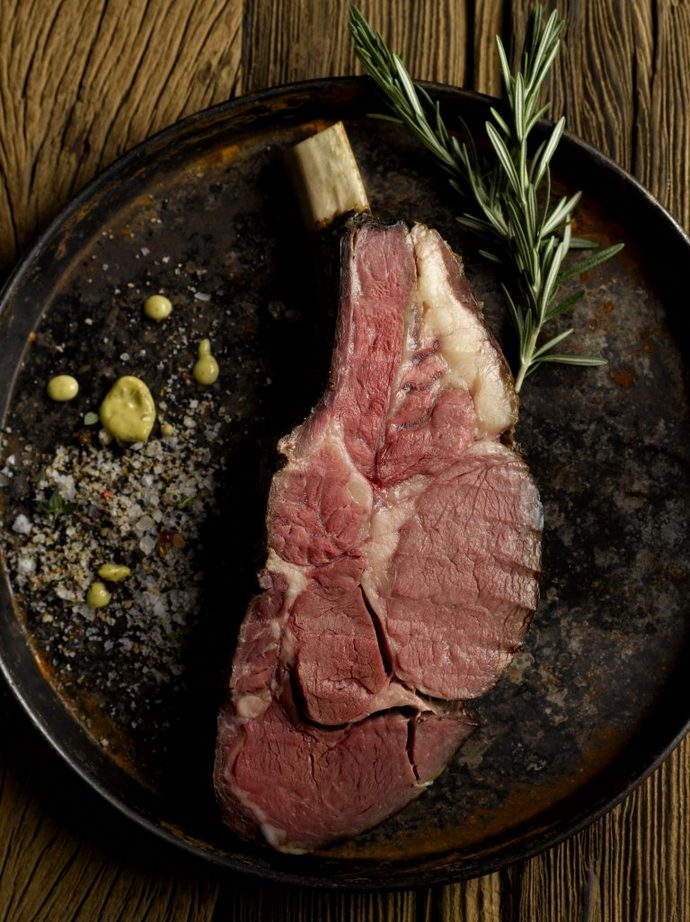 Located on the seventh floor of the Park Hotel Alexandra, The Carvery has been long known for its indulgent meat platters – if you hadn't already guessed that from the name of the restaurant. One of the amazing features of this restaurant, which was really designed for hungry carnivores, is a three-meter long carving station.
From now till 22 October 2016, The Carvery will serve an extraordinary range of prime cut beef from various parts of the world. True beef lovers will enjoy the access to not just a feast of various cuts of the meat, but an educational experience too, with the varying taste profiles of the different cuts.
The rotating range of beef roasted to perfection include cuts from Japan, Australia, Tasmania, Brazil and America. Each beef cut from the various countries carries the flavour of its unique diet, making it a one-of-a-kind quality meat experience. For example, the Aomori Rice Beef from Japan features a tender texture and delicious marbling of fat, brought about by its diet of whole rice plants and spring water from Mount Hakkoda, in the Nothern Region of Japan. The Cape Grim variety from Tazmania on the other hand, comes from cows that have been exposed to the cleanest air in the world, with a wholesome diet of fresh grass. The cows are also bred sustainably, therefore the meat is free of antibiotics and other additives.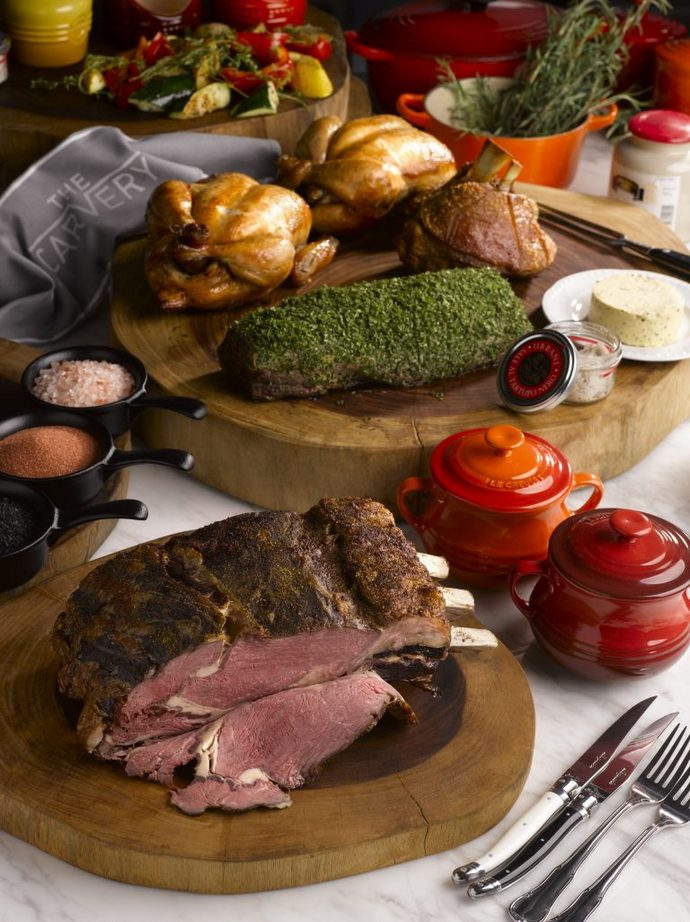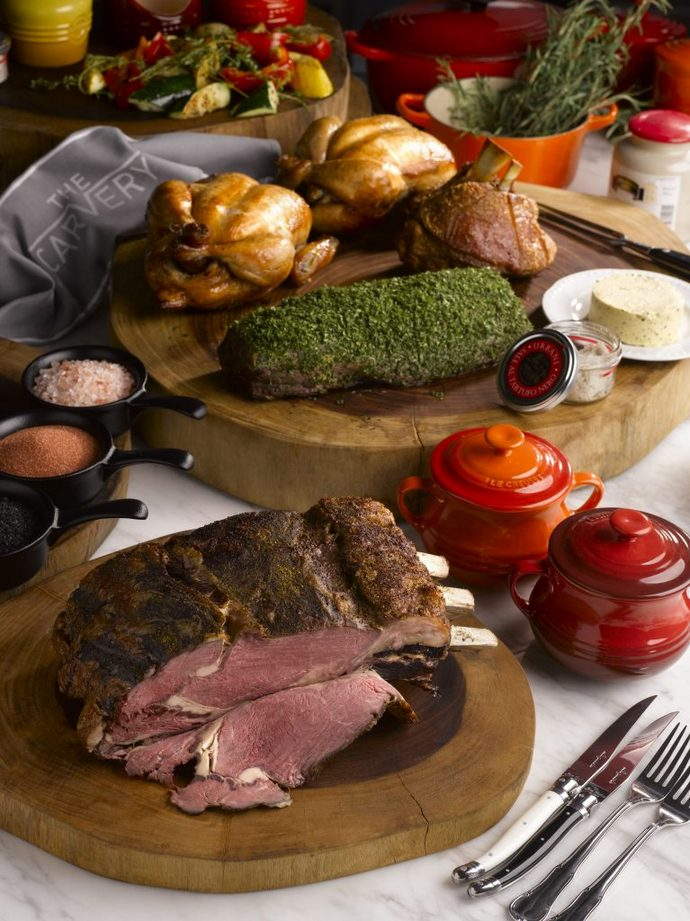 The amazing range of prime beef cuts is accompanied by a simple selection of salts, butters and sauces. Simple, but packed with flavour; some of these include Truffle Butter, Pink Himalayan Maldon Sea Salt (which will just crunch and melt away on your food, a true treat), Chilli Infused salt and red wine gravy, among others. Starters include salad greens or seafood on ice (such as Chilled Tiger Prawns…Yum!) served with Tobasco and a Thai Chilli Dip!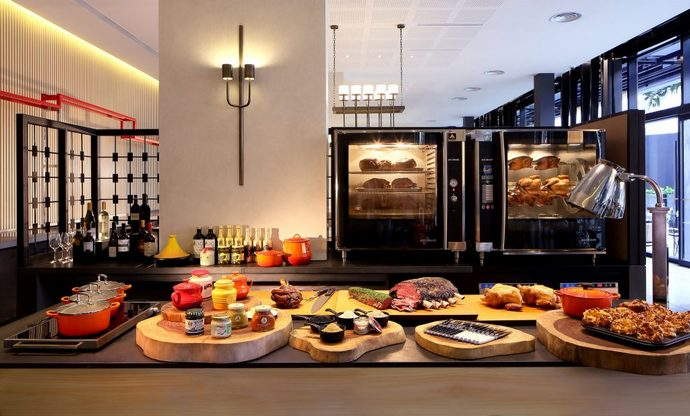 Pastas and desserts are also available for diners who may not want to overload on the meat.
Here's a little tip though; if you're heading for this delectable meat buffet, you should do a staycation at Park Hotel. I've been there, trust me, you will have no regrets. Plus, the easy access to a bed will come in handy when you're done with the buffet. Enjoy!