Hard Rock Cafe in Sentosa is fine. Super fine, if you know what I mean. They recently did a smoke fire and spice menu, which if you missed, I am sorry but you have missed out on something spectacular. Now, for the month of October, Hard Rock Cafe Singapore and Sentosa is expanding their menu to include a set of vegetarian delicacies.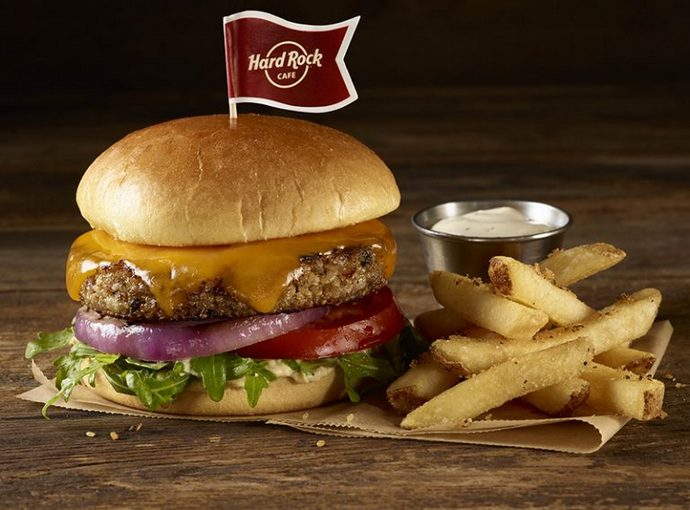 Serving as fanatic twists on their usual menu, diners can look forward to trying 'Cauliflower Wings' – which are served just like Buffalo wings, Grilled Ratatouille Wrap made of grilled vegetables and a spicy/tangy Sriracha Mayo, plus a Veggie-Tini. Wondering what that could be? Try a martini, but made with fresh vegetable juice, Greek Yoghurt and Vodka.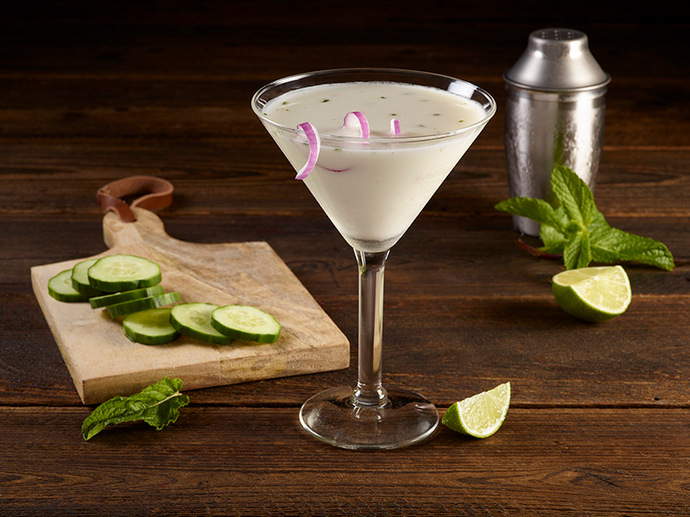 Featuring a vegetarian menu for a limited time only for the second year in a row, these items were added not only to appeal to the vegetarians, but to inspire regular diners to try a different range of food, too! And, if you're vegan, Hard Rock's got that covered too! Simply let them know that you're vegan when ordering, and they'll prepare the dishes appropriately.
"With the success of last year's vegetarian offerings and the increased consumer interest in
meatless dining options, we wanted to introduce a new menu that goes beyond the typical," said
Antonio Bautista, Senior Vice President of Franchise Operations for Hard Rock International.
"Whether it's one of our new vegetarian-friendly salads or my personal favourite the Feta & Fig
Salad, we have something to satisfy our guests' ever-changing cravings."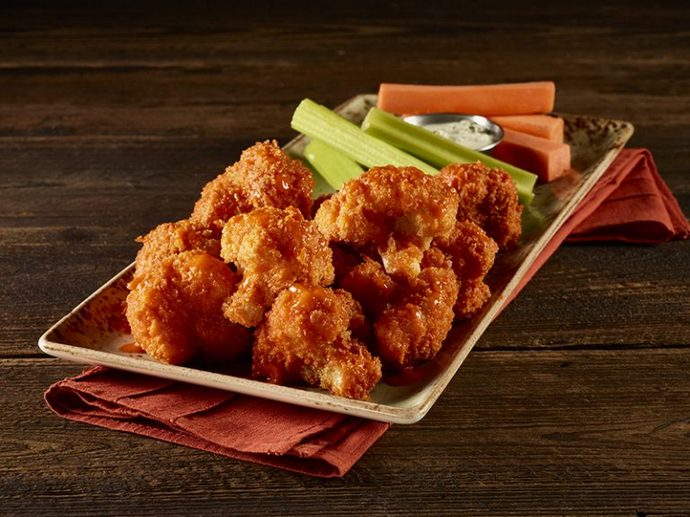 To make the experience of vegetarian dining more seamless, Hard Rock Cafe Singapore has also come up with a rang of vegetarian-friendly cocktails that'll pique anyone's interest. Some of these cocktails include the Very Veggie 'Tini, Bell Pepper Martini and the Beet Orange Ginger Juice, which is alcohol free.