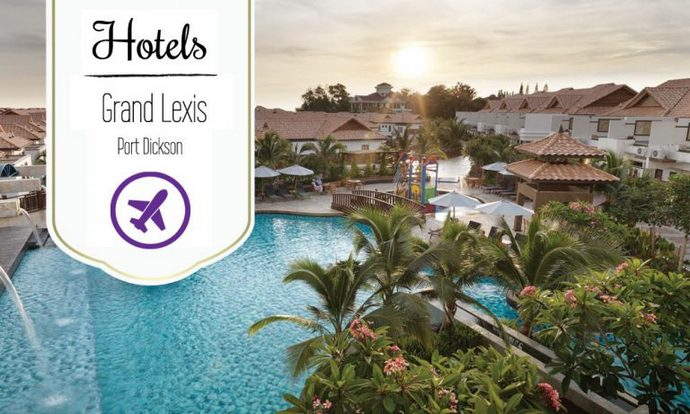 Perhaps one of the more popular vacation spots that Singaporeans enjoy visiting or even invested in, Port Dickson is the place to be for a weekend escapade. Consider popping by Grand Lexis while planning your trip over. It is ranked 2nd out of the 32 resort and hotels over in Port Dickson on TripAdvisor, as well as holding the record for the" most number of swimming pools in a resort" by the Malaysia Book of Records.  Why? Because each villa has its own private pool!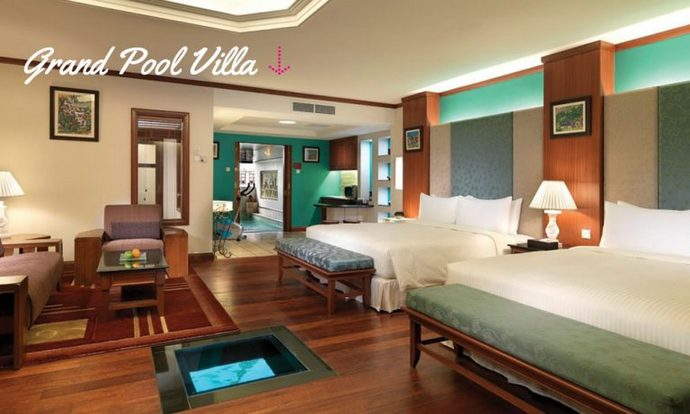 The 317 Balinese inspired villas are done up with natural tumble stones surrounding the pool walls, marble floorings and then tropical hardwood for the bedroom area. A see-through glass panel has been fixed on the floors so you can observe the waters moving along. Villas are separated into three types: Above sea, usually with a plunge pool, garden-living and sky living, which is situated at the Tower Block.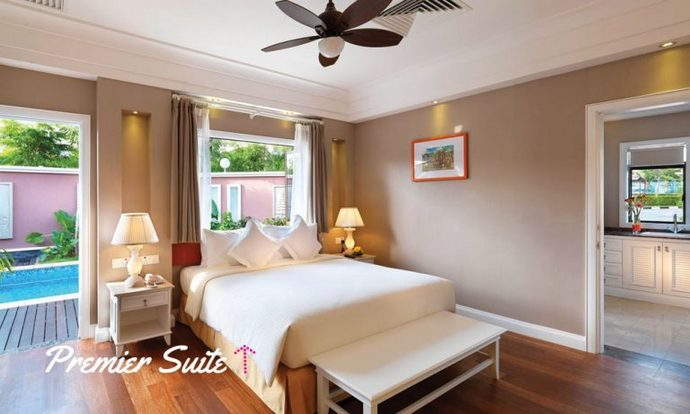 Tower block, second level is also where their Lex Spa is. Find yourself indulging in the Pevonia Botanica, a luxurious spa treatment product line developed for both men and women (no gender biased restrictions here!). Other recreational activities like archery and segway rides are also available. Grand Lexis is also located near places of interests in Port Dickson. Say, the Lukut Fort and Museum, Blue Lagoon and Tanjung Tuan Beach. Looking to see what else you could do here? Click here to access our Travel Story on Port Dickson.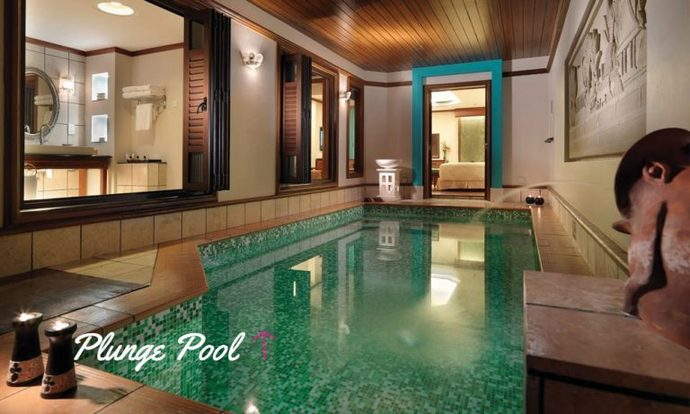 Address Batu 2, Jalan Seremban, 71000 Port Dickson, Negeri Sembilan, Malaysia.
Toll Free 1 800 88 0017
Tel (06) 653 2000
E-mail reservations@grandlexispd.com
Website http://www.grandlexispd.com/