A Note: This article originally appeared on Doyenne.sg, a local e-magazine for the aspirational and modern woman.
Gorilla Press' Quan Ong wants people to know that cold-pressed juices are a good alternative to other beverages. With hopes to transform the juice culture in Singapore, he wants more people to say, "Hey, let's grab a juice!"
BY MICHELLE TAY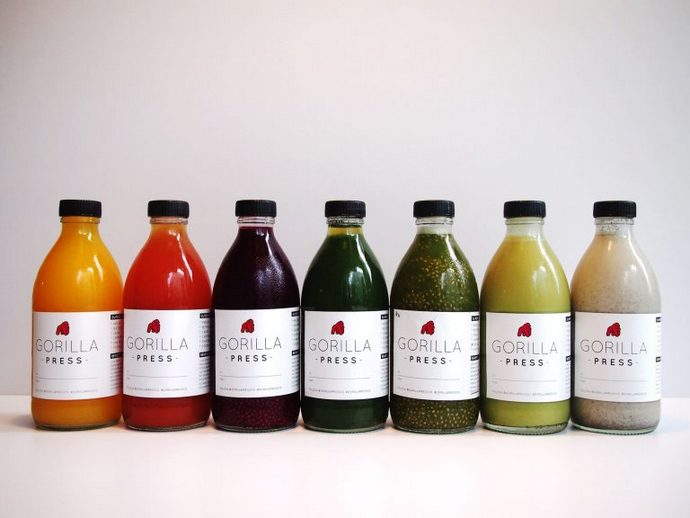 Reimagining Juices
It's time we include cold pressed juices in our daily beverage routines. After all, there's only so much caffeine we can have in a day.
Rather than a drink we just grab so we can "feel healthy", juices ought to receive recognition for being a good alternative to other beverages.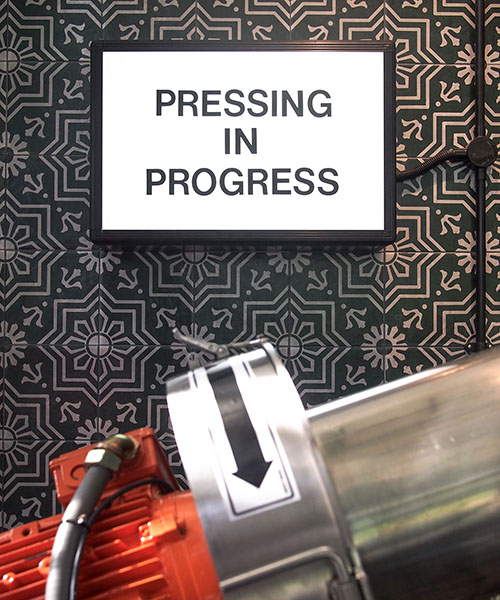 A Bang for Your Buck
Cold-pressed juices are really not that expensive, Quan says.
Doing the math, a 310ml bottle of cold-pressed apple juice has the nutritional value of four to five apples. In comparison, the same cup of juice from the hawker centre contains less apples. When we buy hawker juice, we pay half the price of its cold-pressed version, but it wouldn't be as nutritious as the latter.
"A lot of people just look at the nominal value, rather than the quality of the product. Actually, a lot goes into the juices we make," he says.
Quan reasons that at Gorilla Press, a bottle of juice usually contains 200g to 300g of fresh produce, while a 120g pack of spinach from the supermarket already costs SGD 5. Clearly, what we pay for a cold-pressed juice can be a bang for our buck.
1. Cold-pressed juices are a measure of design. Art and science goes into making green juices tasty and nutritious!
2. To clear the grease from eating fried chicken and keep acid-reflux at bay, reach over for an alkaline green juice.
3. On a regular basis, combat hot weather with pure coconut water, also known as nature's cooling 100PLUS.
4. Need an energy boost? Grab a black sesame nut milk as a protein-packed meal on the go.
5. Along with exercise, moderate consumption of cold-pressed juices can help kickstart a balanced and healthy way of living.
Easy Meal Substitutes
Off-duty, the juice mixologist has replaced Vitamin C supplements with cold-pressed juice. Preferring a couple of juices to stuffing himself with a big meal, Quan drinks them to quench thirst and replace his meals. This lifestyle practice has helped him feel energised and lighter throughout the day.
Offering a colourful array of juicy concoctions, Gorilla Press juices can be found at a number of cafes around Singapore. To accommodate busy lifestyles, they do island-wide deliveries too! Now that's pretty easy to find a design that suits your tastebuds.
Whether it is to increase your fibre intake, reduce meal calories or live healthier, why not grab a Gorilla Press juice instead?
A superfood concept store, beverage design lab and nourishment kitchen based in Singapore, Gorilla Press juices isn't just for hipsters or gym junkies. Follow their Instagram for witty, visual updates.
Photos Credit: Gorilla Press