The last (before this) I went to Malacca was 13 years ago, on a school expedition. Its interesting how Malacca has changed and yet managed to remain the same over the decade.
Over the three day long weekend we were all enjoying (Good Friday), which was also a time where I witnessed thousands of Singaporeans all but fleeing the country (the social media updates on the human traffic at the customs were INSANE), I decided to take a quick, impromptu trip to Malacca. The planning, or rather booking, of the bus and hotel was done in a day or two – I settled on a bus from Larkin Terminal (because driving during the PH period is all but necessary) and on a cosy boutique hotel located just a little out of Malacca City Centre – Holiday Inn, the Equatorial and the local fav Hatten, were all fully booked. Besides, I appreciate the boutique hotel every now and then – we have heard so much about the big conglomerates anyway.
Day 1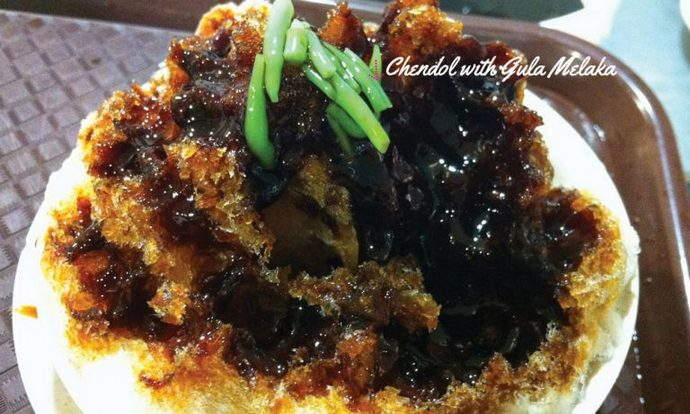 Once I checked in to this quaint shop house establishment – don't expect stunning views, but floor to ceiling windows, a teeny room with not much cupboard space but plenty of warmth – I decided to take a walk to Malacca City Centre, and so the food journey began. It started with Makhota Parade Shopping Centre, where I found the most AMAZING Chendol ever. The Gula Melaka used was dark and thickly sweet, complementing the coconut milk perfectly. Walking out after the sugar high, I noticed Malacca City, just around popular tourist sites like the Stadhys, has become home to many small cafes specialising in serving 'tea by the river' with cupcakes, and bakeries that have the softest cakes.
The day passed pretty quickly, and I noticed something – how relaxed I was. Maybe it was because I had more than enough time (three days) to explore the city, or because there was something in the air. I remember taking the Menara Tamangsari, Malaysia's first revolving 'Gyro Tower', that brought me over 100 meters above the city, revolving as it did. The view was simply spellbinding – with one side leading out to the oceans past the Straits of Malacca, and another side filled with colonial buildings from the rich Portuguese decent of the city. Most of these buildings have been transformed into Backpacker Hostels or Restaurants, some serving great food while the others serve rice with a dead fly in it. Its best to not get alarmed and start going crazy at the staff, situational awareness, and simply avoiding the place, is honestly a better option.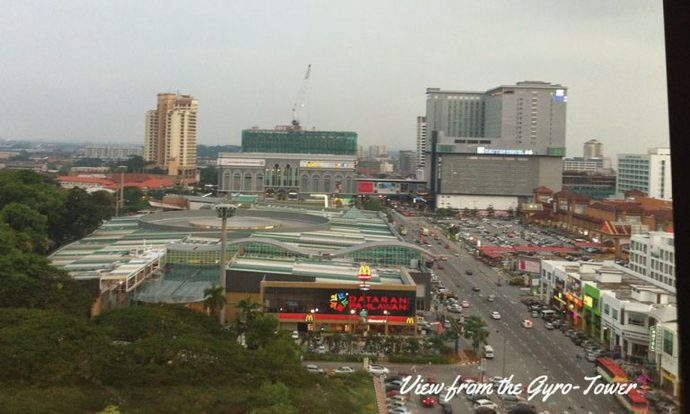 Day 2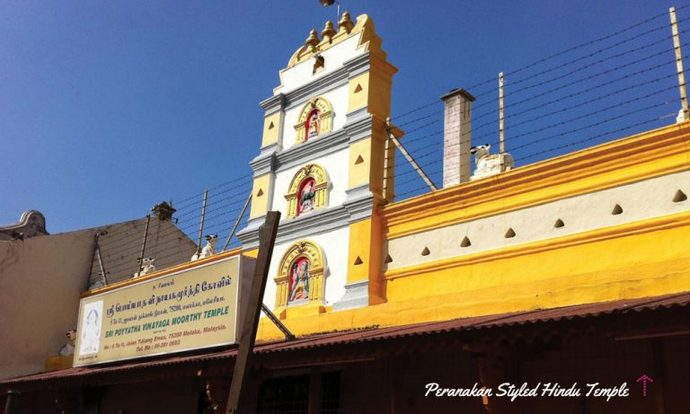 The next day started bright and early with a visit to some of the temples (some over 230 years old) along the many streets in Malacca City Centre, after which a good Indian breakfast – Thosai with Fish Curry – was in order. Along the way, there was a small store selling handmade soaps in all shapes and sizes called Sapone. Of course, I had to go in with my camera to snap pictures and walked away with a number of initial-engraved soap bars for everyone at home.
Jonker Street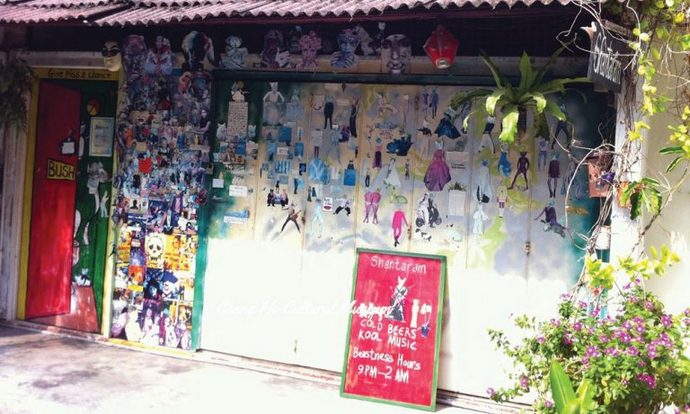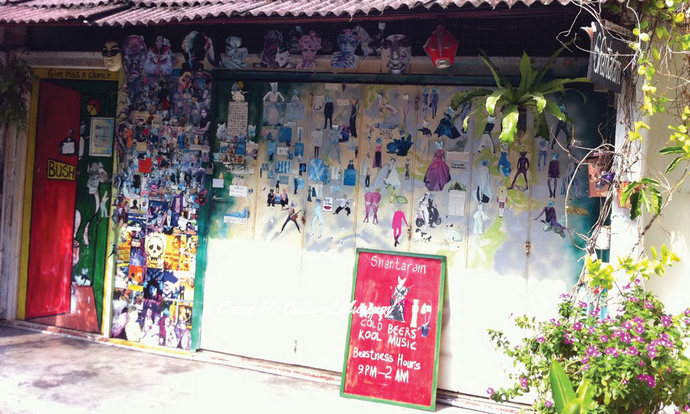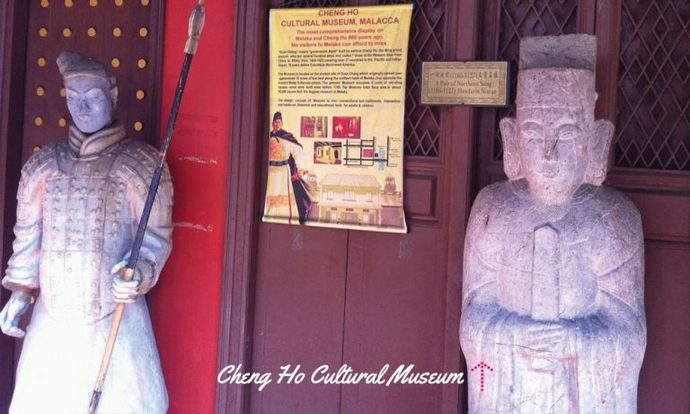 Yes, everyone who has been to Malacca talks about Jonker Street. So many establishments have taken route along this street, which has two sides – a day and a night one. During the Day, popular eats include the Chicken Rice Balls, and this awesome store called The Orangutan House – they sell t-shirts, key chains, magnets, clocks and other such finds that you can walk away with to remember your trip to Malacca.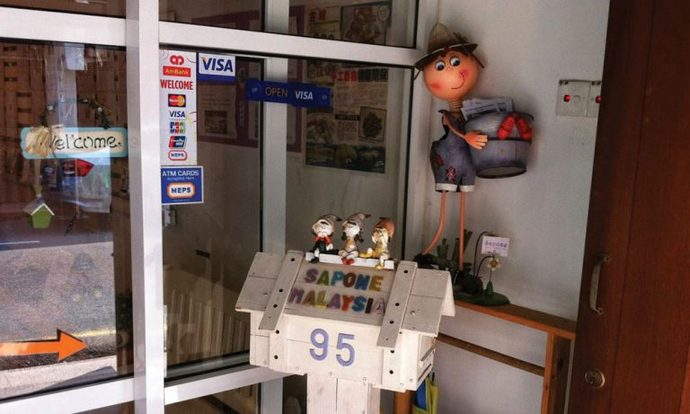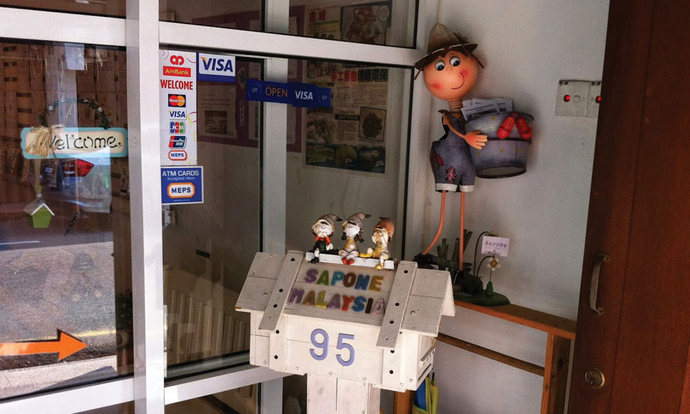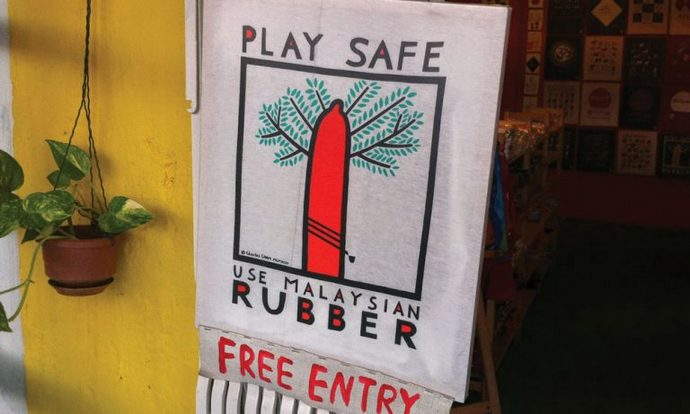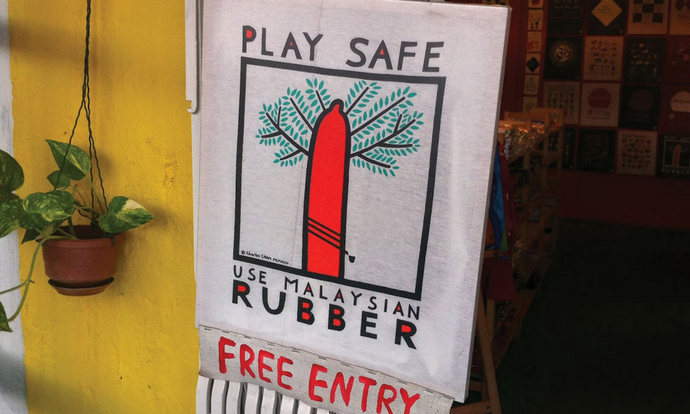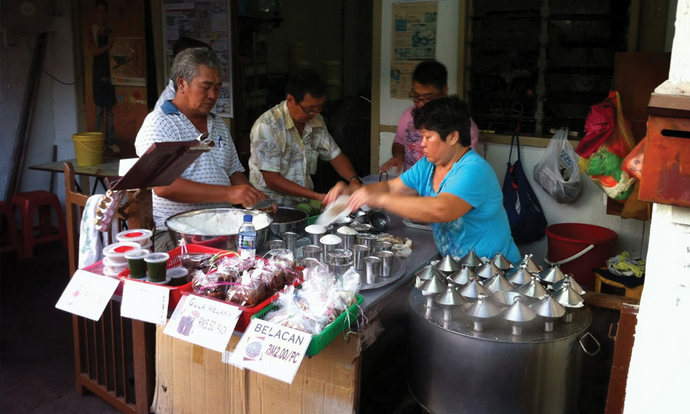 Day 3
The last day was not as eventful as the others – it was time to head home. I grudgingly packed my belongings to catch the 12.30pm bus back to Larkin Terminal – which turned out to be a wise move because the causeway was packed thereafter.
Malacca was honestly a surprisingly satisfying getaway – I did not expect it to be so fulfilling, and literally, filling. All I did was walk, and eat, and find another local dish, and eat, and rest. If you're looking for a space to chill out and have a massage, this might not be the place for you. They don't have any great spas or massage parlours, just your small scale joints around shop houses. The only massage I did take was purely horrible, and put me off completely. Also, make sure to wear comfortable shoes if you're not driving, because you will be walking quite a bit. But take it from me; you see a whole lot more on your feet than if you drive.
Malacca, till we meet again. I cannot wait to see what you will have in store for me when I visit you next.