Everyone's favourite lifestyle brand, Marks & Spencer, now has a cafe in Singapore, since 30th Aug 2016.
Marks and Spencer has developed a new way to tease and tempt its already loyal fans in Singapore, with a cafe in Wheelock Place. If you've walked past the M&S at Wheelock place, you can now go in to enjoy a cuppa at their cafe, along with some of their classic chilled food available at the Food Hall.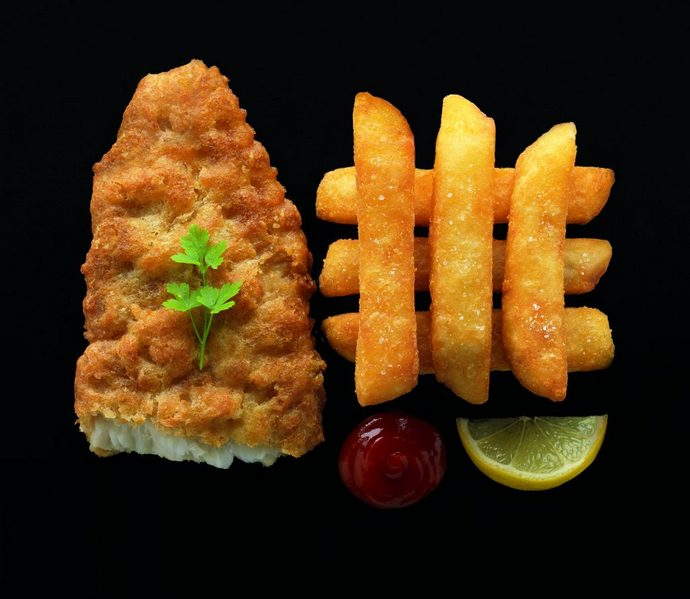 Called the M&S Cafe, the table-service establishment will serve a range of mouth-watering fare. Some of these include delicious drinks, snacks and warm meals that can help fill busy shoppers. Since M&S helms from Britain, some of the classic British food such as Fish&Chips ($14.90) and Afternoon Tea (Tea set will be $29.90 for 2) will also be waiting for eager diners. If you're looking for light nibbles to fill up on, they have a range of salads and sandwiches, as well as more heavier alternatives such as Indian Curries (wildly popular in London) and authentic Italian Pastas. Its a 60-seater cafe as well, so you don't have to worry about the cafe being full… though if you think weekends are your friend in busy orchard road, think again.
Pricing at the cafe is quite comparable as well, with their breakfast options starting at $4.90 for Cereal and Porridge and working up to $12.90 for Scotch Pancakes & Fruits. Other options include Eggs Royale ($15.90) and Eggs Florentine ($15.90), with more simpler options such as Toast ($5.50) also available for the light eaters. They also have pastas and pizzas, along with soups and sides for the peckish.
Opening hours: 8:30 a.m. till 10:00 p.m. (Sun to Thu), 8:30 a.m. till 10:30 p.m. (Fri & Sat), Wheelock Place (#01-K2)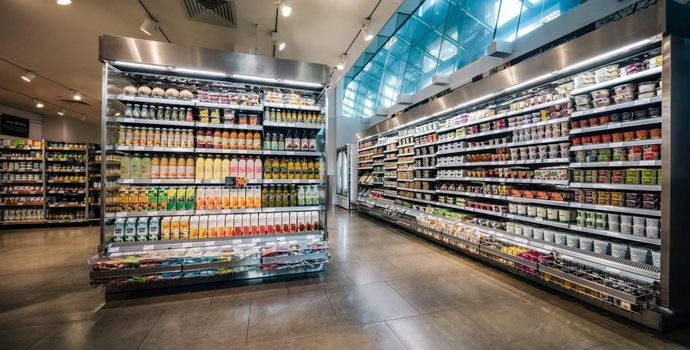 M&S is also debuting their very popular chilled food range in Singapore, at the Food Hall at the Wheelock Place outlet. With a new range of over 600 chilled food products, loyal fans (such as this writer. Seriously, I'm salivating) can expect a range of soups, salads, cheeses and their exotic dips. They also carry salmon (really fresh, good quality), with fruits and vegetables. Can you say one-stop centre for almost all your food and shopping needs?
And if you're looking for sweet things, they have amazing cheesecakes, yoghurts and of course, their traditional Apple Crumble among other options.
Ms Christine Choi, CEO, Marks & Spencer, Singapore & Malaysia, said: "From our Singapore customers' must-have favourites, such as wines, chocolates and our bakery range, M&S Food is continuing to increase in popularity in Singapore. With the arrival of chilled food and our first M&S Café at Wheelock Place, we're firmly putting M&S Food on the map as the must-go destination for food lovers in Singapore."
So I'm guessing you're pulling yourself together to head out to M&S Cafe? I'll see you there!