In the hot and sticky Singapore climate, iced tea is our go-to friend when we need a break from the harsh weather. Most teas in stores are full of additives, mainly sugars, that do more harm to your body than good. I did some digging around, being a tea-obsessed person myself. We already know the basics of tea: it contains antioxidants that prevent or reduce the risk of breast cancer, heart disease and cholesterol, and may even help you get into shape! But can you boost the effects of tea on the body? Why, yes. Here are some teas that taste great without sugar!
Black Tea & Cinnamon
Black tea helps cut down the risk of diabetes, as the antioxidants in the tea help increase the activity of insulin. To make this deal sweeter, add a half teaspoon of cinnamon to your black tea brew. This helps cut down the glucose levels in people with type 2 diabetes. To brew, pour 1 cup of boiling water over 1 tea bag and half a stick of cinnamon, and leave to steep for 4 mins. Then, remove the tea bags and cinnamon, pour over some ice and enjoy. To make this interesting, you can add a shot of ice-cream soda into the mix.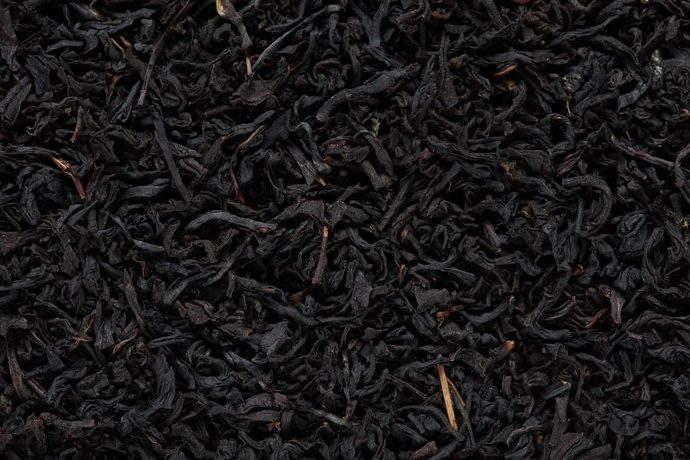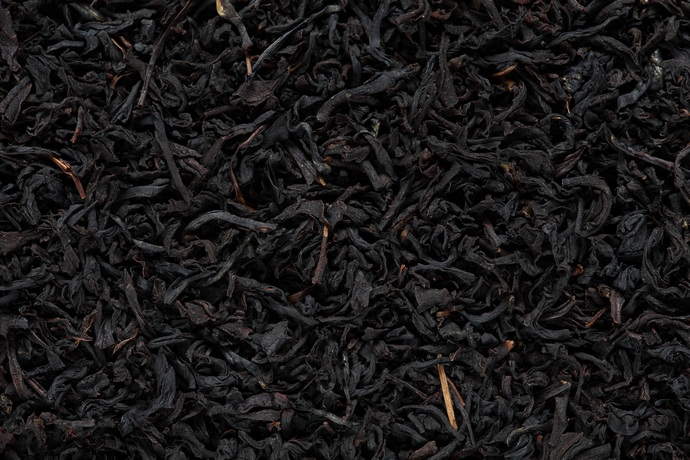 Green Tea & Pineapple Juice
The antioxidant catechin, which contains anti-viral properties, can be found more in green tea as compared to other varieties. In order to increase the absorption of this mineral, Vitamin C can be added. To brew, steep a green tea bag in 1 cup of hot water. After 3 minutes, remove the tea bag and stop in 2 shots of pineapple juice. Green tea can be slightly bitter and strong, so feel free to add in a teaspoon of natural honey. Pour over ice and enjoy!
Hibiscus Tea & Coconut Water
Hibiscus tea is great for anyone with hypertension, as proven by studies in the United States. In fact, enough hibiscus tea consumption (up to 3 cups a day) can reduce the need for medication, say experts. Marry this tea with coconut water. Coconut water is high in potassium and helps reduce the negative effects of salt. To brew, steep 1 bag of hibiscus tea in 1 cup of hot, unsweetened coconut water for 5 mins. Pour this over some ice and enjoy!
Peppermint Tea & Ginger
While we know ginger is good for the stomach, the effects of this root can be complimented quite well by peppermint tea. The menthol present in peppermint can help relax the muscles in your intestines, while the ginger helps to speed up the movement of food through the intestines. To brew, pour 1 cup of hot, boiling water over 2 slices of fresh, smashed ginger and 1 peppermint teabag. Steep for 4 to 5 mins, strain over ice and stir in some natural honey to add a little sweetness.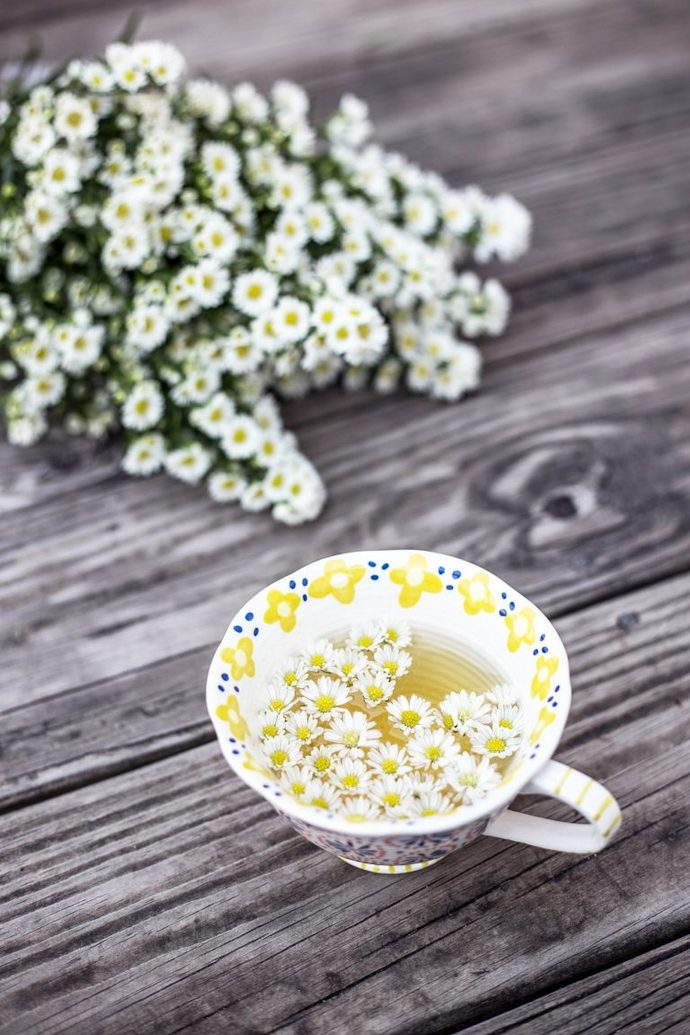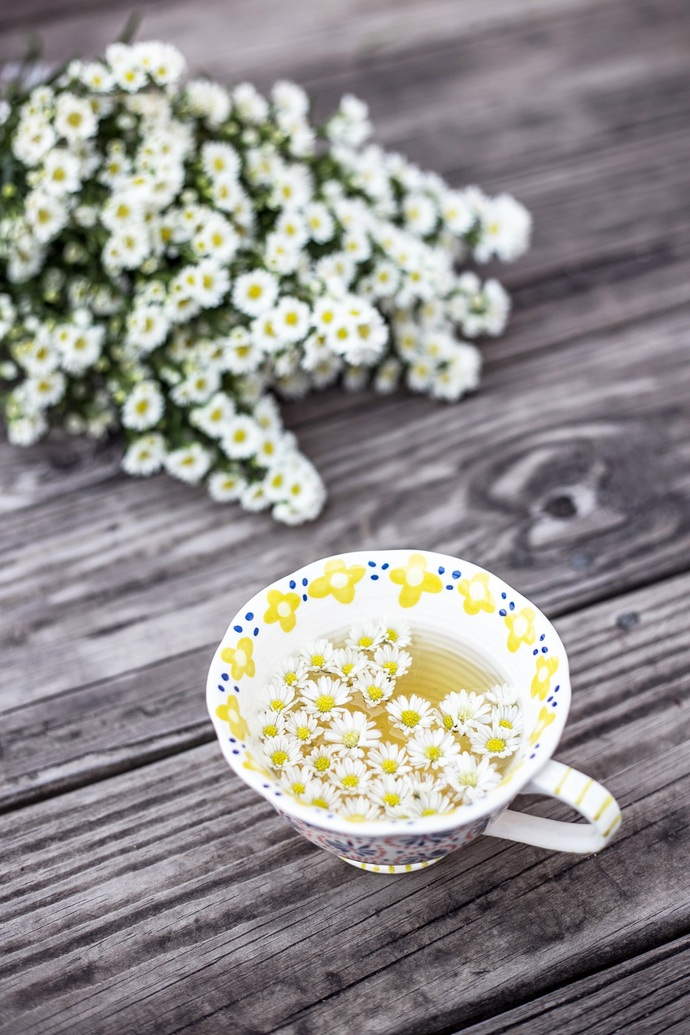 Chamomile Tea & Orange Juice
You've heard what they say about chamomile tea, and they are right: chamomile tea is the best to get you feeling relaxed and serene. The flavonoids in this tea help increase the activities of relaxing neurotransmitters in the brain, signalling the brain to reduce anxiety. By combining this tea with orange, you get twice the impact of calmness packed with flavour. Orange can reduce anxiety in moments of absolute stress. To brew, muddle together 1 tsp orange zest and 3 mint leaves together in a glass. Add in 2 bags of chamomile tea and 2 cups of boiling water. After steeping for 4 to 5 mins, strain the tea over ice, and serve with squeeze of lemon juice.