Tamarind is not a foreign ingredient in Asian households.
My mother has been using tamarind to add a deeply sour tang to fish curry for eons! Every time my mum makes curry, the base is always a mixture of seafood curry powder, salt, turmeric and tamarind water. This does not include chicken and mutton curries, though.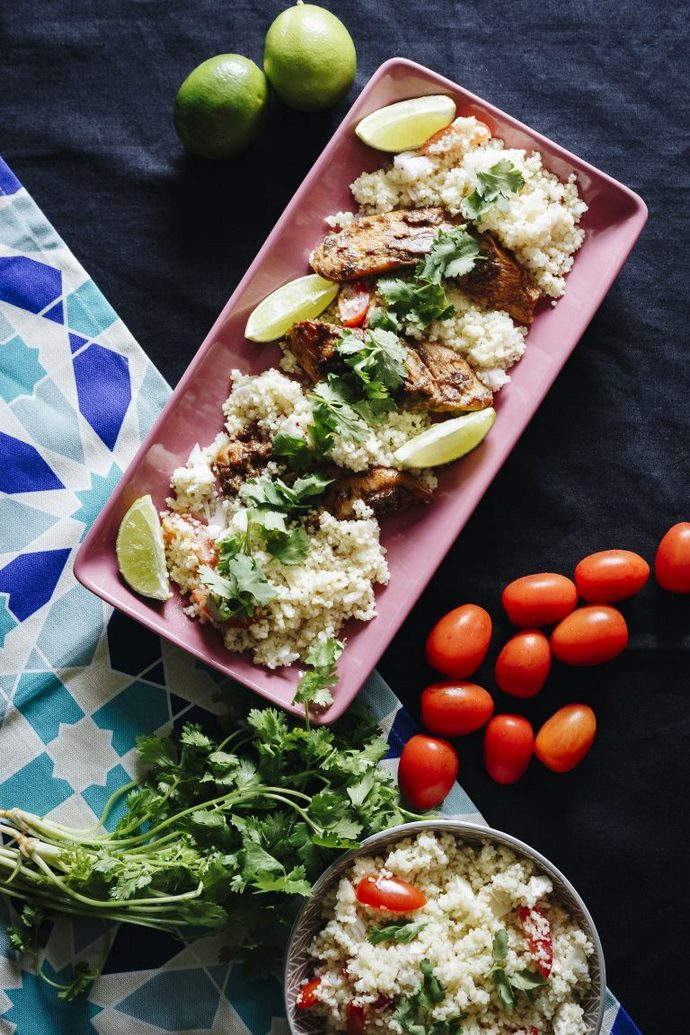 Tamarind in Curry
To make the tamarind water, she would dissolve store bought tamarind pulp into a bowl of water. She'll mix it, pith and all, until the liquid turns a dark, murky brown. After running the water through a sieve, the curry powder, or masala, is added. This would then be poured into the deep saucepan, before the fried fish is added.
There is a vegetarian version to this curry, too, where whatever root vegetables that we have at home. Extra onion added to this make this an onion curry. My mother, and her mother before her, have been making curry this way for as long as I can remember.
Today, tamarind comes in a jar for $2.50 at Mustafa, as a thick, almost jelly-like paste that you can dissolve directly in water. No dissolving or sieving necessary. I insist on using the 'Priya' brand of tamarind, which is directly from India. This brand has the best quality tamarind, where the essence of satisfying sourness with a subtle bitter aftertaste is captured perfectly.
You can always buy tamarind the way my mother does, in a pulp-block with the seeds and fiber attached. You can also buy fresh pods from Mustafa, though it can be laborious to first remove the husks and then extract the pulp. For the many forms of tamarind available and how you can potentially use it, check out this article by Fine Cooking.
I came up with this recipe when I dined at a restaurant in Ho Chi Minh City in May, where they had Tamarind Squid. This dish was made of plump, chewy squares of white squid meat that had been drenched in starchy flour, shallow fried, then doused in a tangy, vibrant tamarind sauce. The sauce glistened on the ridges of the squid flesh and I was in heaven with every bite.
When I came back, I desperately tried to recreate the recipe with one of my favourite meats; chicken. Tamarind reacts slightly differently with uncooked poultry or game; it tenderises the meat while permeating the flesh with its unique fragrance.
Want some couscous to go with this Tamarind Chicken? Here's the recipe! 
Ingredients
4 Tbsp Tamarind Paste
1 Clove Garlic, minced
1.5 Tbsp Soy Sauce
2 Tbsp Runny Honey
250g Chicken Breast, cut into strips
Method
Marinate the chicken in all the ingredients, and set aside for an hour (or overnight in the chiller).
When ready to cook, preheat the oven to 200 degrees celcius, and line a roasting dish with foil (makes washing up easier, as I HATE washing up). Lay out the strips of chicken on the foil, and bake, covered, for 30 minutes.
Then, remove the foil on top, and drizzle the remaining honey on the chicken pieces. Return tray to oven and roast further for 10 minutes. Serve warm with a simple couscous salad or rice.
https://thecraversguide.com/tamarind-chicken/
Copyright belongs to thecraversguide.com.
Images by Howly Pek