Travel is the 'in' thing that will never got out of style. I myself cannot stay in one place, and take great pride in my travels (even if it is a trip across the causeway to JB). Here is a list of travel news to take note of this month!
Cooking in Bhutan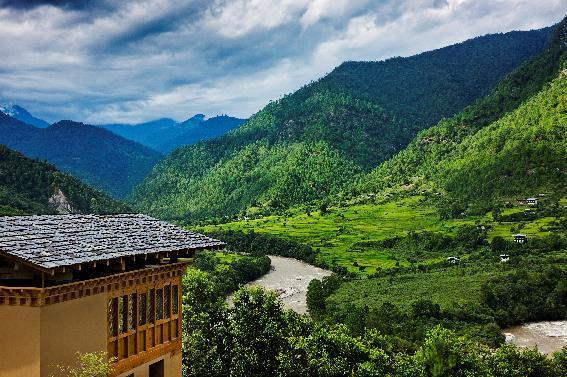 Travellers on the Himalayan Explorer Package can now experience a half-day Bhutanese cooking course. The best way to get in touch with a country's history is through their food; and Bhutan has an arresting tale to tell. Executive Chef at COMO Uma Paro, Tshering Lhaden fronts this course and aims to give travellers a better understanding of Bhutanese culture and their relationship with food.
Guests will be taught to make authentic Bhutanese dishes such as 'ema datshi', a fermented yak cheese and chilli dish; 'dau', a yak milk yogurt; Bhutanese buckwheat noodles; and 'momo' dumplings filled with minced yak meat, which are dipped in 'etsay', a very hot chilli sauce universally loved by all Bhutanese people.
The six-night Himalayan Explorer starts at US$6,617 and the seven-night Himalayan Explorer starts at USD$7,746 for two people. For details, visit comohotels.com.
Waterside Dining in Sydney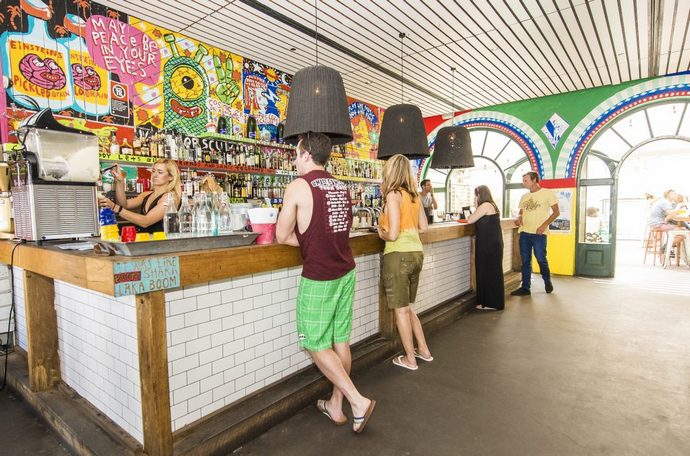 Dining by the waterside is a luxury for city-folk like us. The beach-lovers at Sydney want you to take notice of four spankin' new restaurants making headlines for its panoramic views. Icebergs Dining Room and Bar encourages guests to relax and soak in the views of Bondi Beach and its crashing waves. The menu here is designed around fresh, seasonal seafood cooked with Italian flair.
If you're hoping to catch the sunset on a lap of luxury, then consider Jonah's Whale Beach. Casual diners will love The Bucket List, where cocktails and sustainable seafood reign supreme. This chic dining establishment is also mere minutes from Bondi Beach. If you're looking to splurge and indulge yourself, then head to Quay. With a view of the Sydney Opera House and a chocolate cake that can make dreams come true, Quay truly is the place for you.
New Mövenpick
Resort in Hua Hin

Mövenpick Asara Resort and Spa opened its doors in Hua Hin this month. The ocean-front resort overlooks the Gulf of Thailand, offering guests a stay on the lap of luxury with spellbinding views of azure waters.
The resort's 120 sqm suites offer large balconies featuring daybeds and bathrooms with indoor and outdoor rain showers and bathtubs. The one- and two-bedroom villas span 150 and 200 sqm respectively and include luxurious indoor living areas, outdoor decks and private plunge pools.
The 400 sqm two-bedroom beachfront villa offers three separate pavilions, its own private beach area, large outdoor decks and a plunge pool overlooking the sea, for the ultimate tropical lifestyle experience.
For more information, visit: www.movenpick.com
Review of Movenpick Hotel Sukhumvit 15 Bangkok
Expedia Add-On Advantage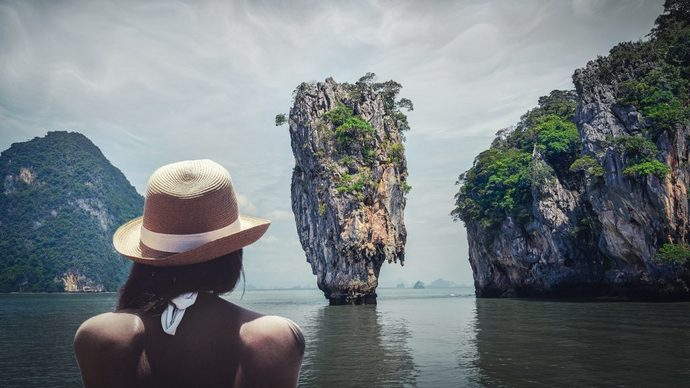 Expedia, our preferred travel partner, has come up with a clever way to entice customers with 'Add-on Advantage'. This new means to make travel arrangements allow discerning globetrotters to save up to 57% on their hotel charges, which is a humdinger of a discount if you ask me
The process to book this remains seamless, which is to say travellers book their flights like how they normally would with Expedia. With add-on advantage, hotel discounts are unlocked right after the flight booking is completed. Travellers then have the flexibility of time and choice to book their hotel, up until the day they depart for their trip.
For more information, visit https://www.expedia.com.sg/addonadvantage