Dim Sum in the West! I feel completely happy to say that I've found what I can describe as FANTASTIC dim sum in the west, where I stay. And this isn't even the for-show west like Jurong East and its shining JEM. No, the Legendary Taste of Hong Kong can be found in Jurong Point, closest to Boon Lay MRT station. I've been there an unhealthy number of times the past month because I cannot resist thick rice rolls that melt in my mouth. Do I hear that you can't, either? Please read on…
There are a number of things that I go for in a good dim sum – flavour, texture and that sauce. But before I go on, I must fess up to say that I am no dim-sum expert. And if I go wrong anywhere here, please correct me. But this place really stole my heart. I have never really been to Hong Kong, every time I want to go there's a surge in airline prices. So I take that as a sign and go to Bali or Bangkok instead. Or my ever favourite, KL. Okay, I'm blabbering. On with the food!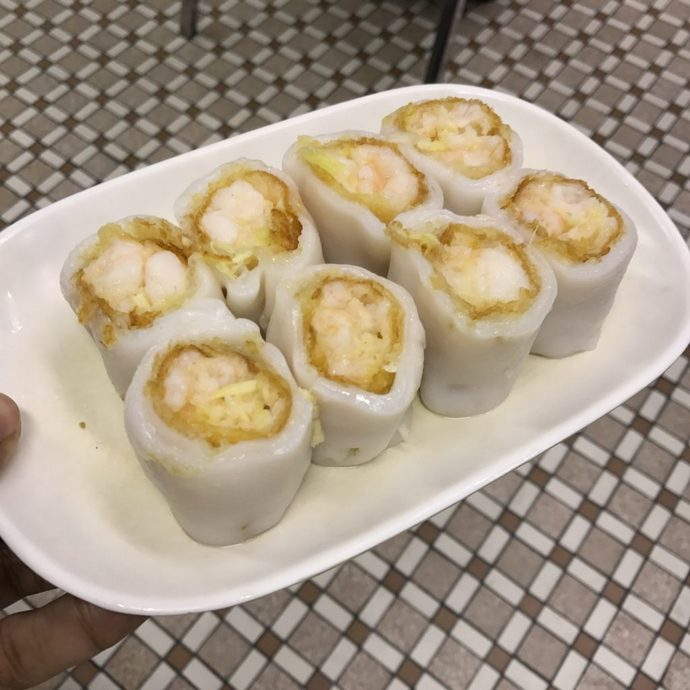 This was one of the first few things I tried. Fresh, plump prawns wrapped in a layer of crispy, crunchy beancurd, followed by a thick sheet of rice dough. This comes with a specific soy sauce dressing that you have to pour over the little rolls, then dig in.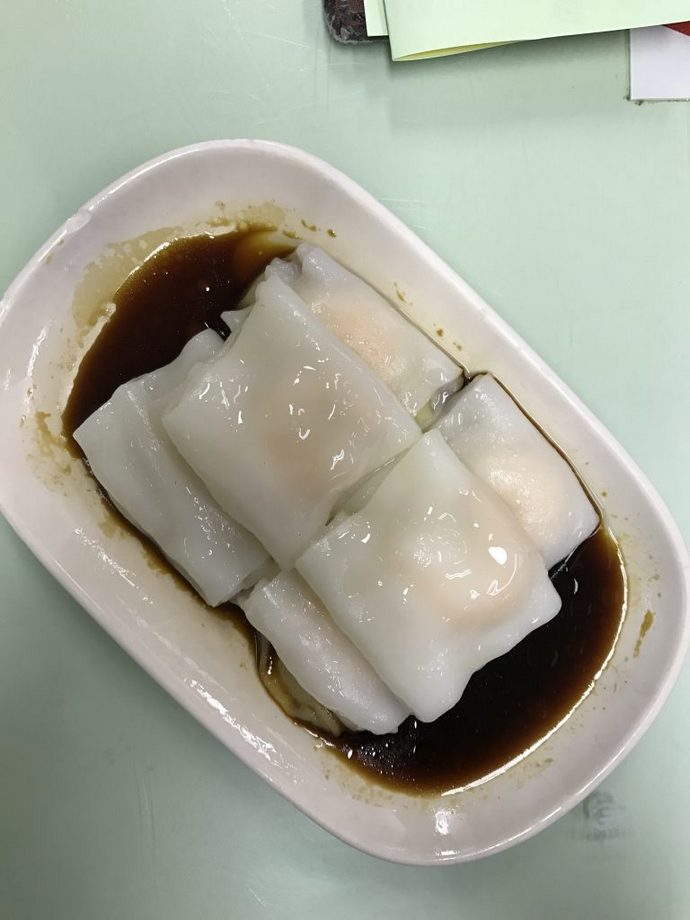 These were just as spectacular as the dish above! Each thick rice roll had a juicy, plump prawn sandwiched in the centre, and the soy sauce dressing was perfect. Again, they had chilli on the side which I helped myself to in copious amounts. It's not that I can't eat this without chilli… I just like it spicy.