Azure oceans, salty breeze on your skin while your toes dig into the soft sand… all of this while giving back to the community? An unlikely combination but made completely possible at The Sun Siyam Iru Fushi resort. Located at Noonu Atoll, a 40-minute seaplane ride from Malé, (capital of Maldives) this was the childhood home of local entrepreneur, Hon. Ahmed Siyam Mohamed, the brains behind this magnificent property. He felt it was only right to pay homage to his childhood home in Noonu Atoll by providing part of the revenue to local preschools.
Recently re-launched after undergoing a face lift, this little piece of heaven on Earth now has over 200 ocean-view villas, 70 over-waters bungalows all decked out in traditional Maldivian style. Upon arrival, guests will be treated with a foot massage and allowed to pick out their preferred fragrance in their rooms and even pillows, for a more 'you' retreat. This personalized service puts them on a list of must-visit hotels and sets them apart from other massive chains – attention to detail has been put as a priority here when it comes to guest relations.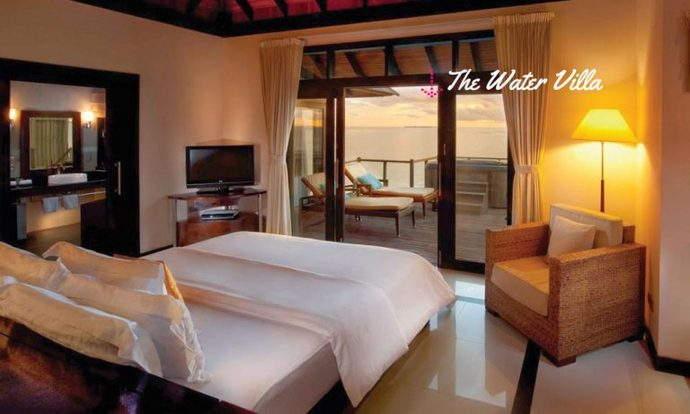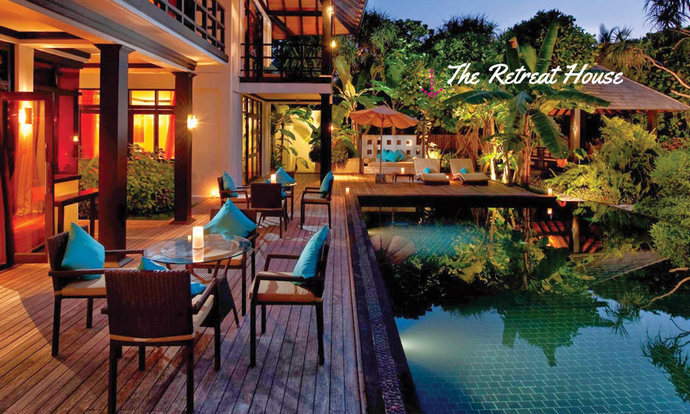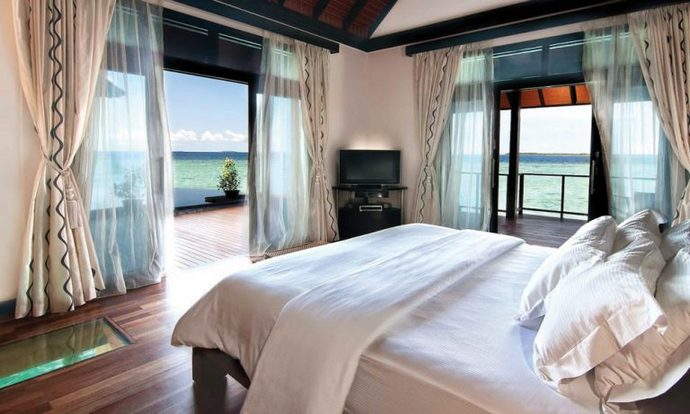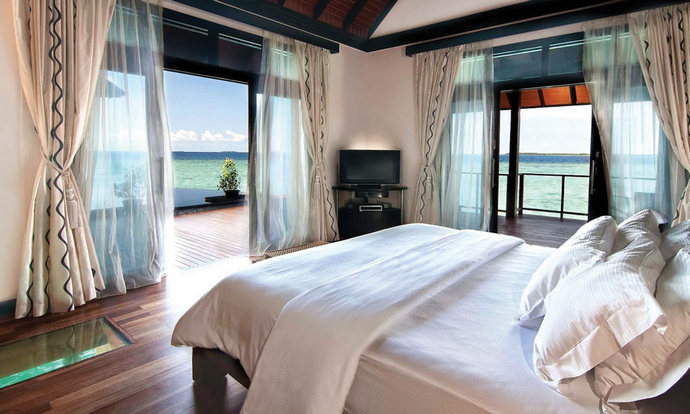 This resort also features a 20 room tropical spa, where a plethora of treatment options are available, including their newest traditional Chinese treatments and of course, their Maldivian ones. Hop off to one the 11 bars and restaurants after your therapeutic treatment, from Mediterranean fan fare to Asian-fusion cuisines ending your day on a perfect note.Take the company of the seas with their water sports diving facilities, a fully equipped PADI of five-star quality. Fancy a game of tennis and badminton? They have the facilities for that too. You are guaranteed to be entertained during your stay.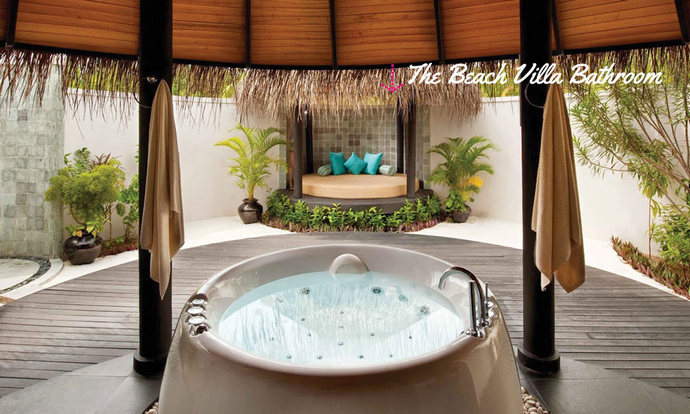 Prices
Deluxe Beach Villa USD 520.80
Sunrise Deluxe Beach Villa USD 606.20
Water Villa USD 725.90
Deluxe Beach Villa with Pool USD 811.30
Horizon Water Villa USD 854.00
Pool Beach Villa USD 922.60
Sunset Horizon Water Villa USD 931.00
Infinity Water Villa USD 1,520.40
Aqua Retreat USD 3,416.00
Celebrity Retreat USD 4,270.00