You want to go out camping but the idea of being so close to dirt, mud and the creatures that live in the dirt and the mud hold you back? That's what 'glamping' is for. And now, you can 'glamp' away close by – in Bali!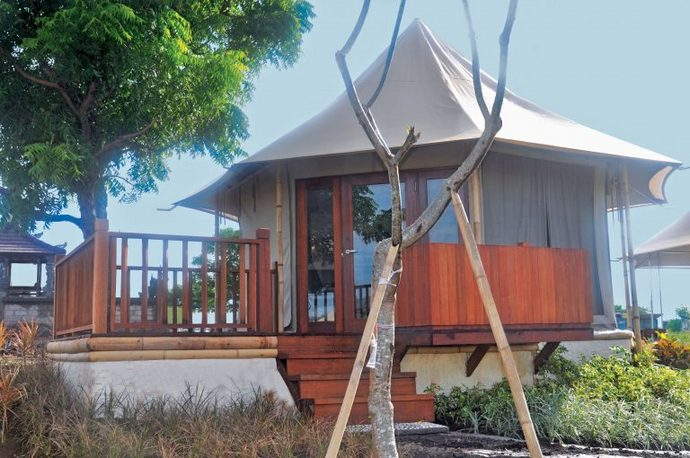 Glamping is a concept that has become more and more popular in recent times. Its camping without the sweat, dirt and yearning for repreive from the ridicoulous heat that torments us (especially around the tropics). Glamping is best for those who want to get out and experience nature but are turned off by the consequences of pitching tents and cooking food over a bonfire. Complete with air-conditioned tents, full amenities including televisions, electricity and yes, WIFI, glamping is an increasingly popular holiday activity that even the least outdoors-y person can warm up to. Menjangan Dynasty Resort (Beach Camp and Dive Centre) in the North of Bali will be ready for all you eager outgoing, nature loving (well, within limits of course) travelers this August.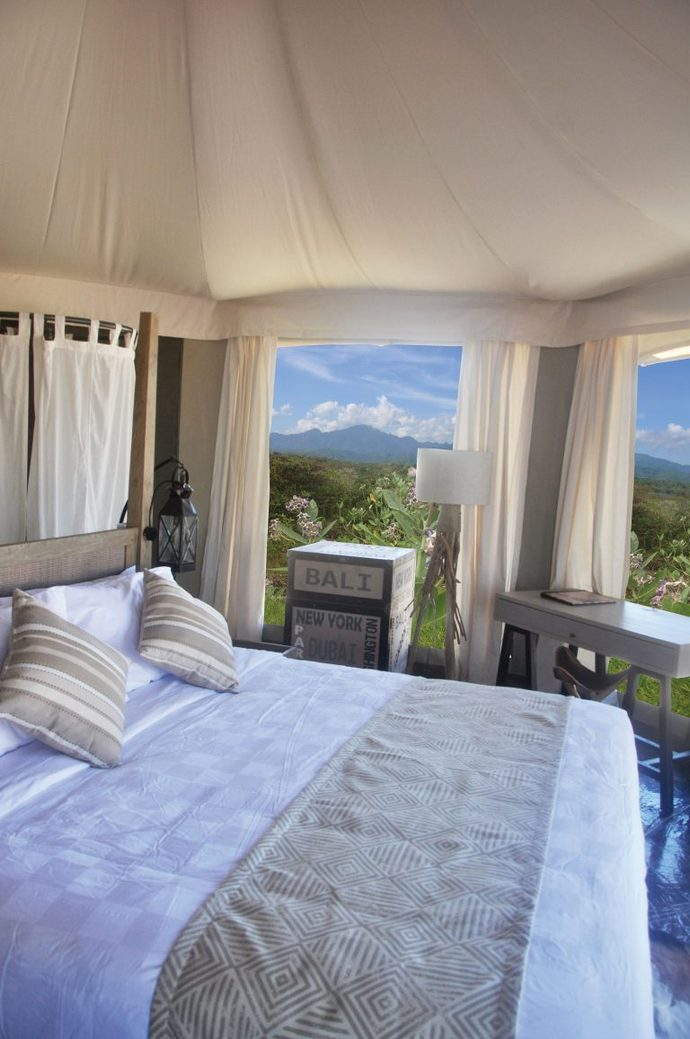 Situated on an isolated Peninsula, the resort occupies over 16 hectares of land, surrounded by the ocean and a serene white sand beach for glampers to while their lazy afternoons away. The resort features 24 beach camp tents, 2 one-bedroom and 2 two-bedroom cliff tent villas. The African Safari Tents are all primitive on the outside and mind-blowingly modern on the inside. Each tent is equipped with a flat screen TV inclusive of a DVD player, minibar, lockers, telephones, full bathroom amenities (including a hair-dryer for good hair days) and attached bathrooms. Guests staying in the cliff tent villas can enjoy cocktails and the sunset from a private infinity pool. While the tents don't quite have a balcony, each tent has its own breathtaking view of the ocean, the Menjangan Island and the National Park set against the backdrop of mountains in east Java where guests can witness the sunset… everyday.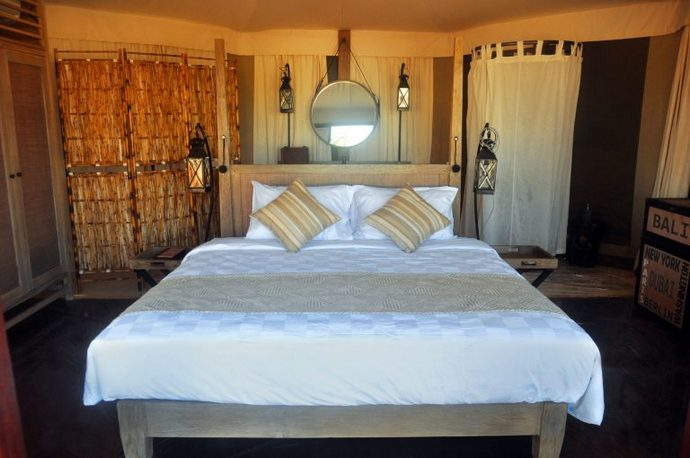 If you want more, they have more. A 158sqm infinity pool built into a small cliff overlooks the Pasir Putih Beach Club and Bar, where guests can enjoy a drink anytime they choose. Getting around within the resort is not a problem – they have an efficient buggy service to help you travel the property.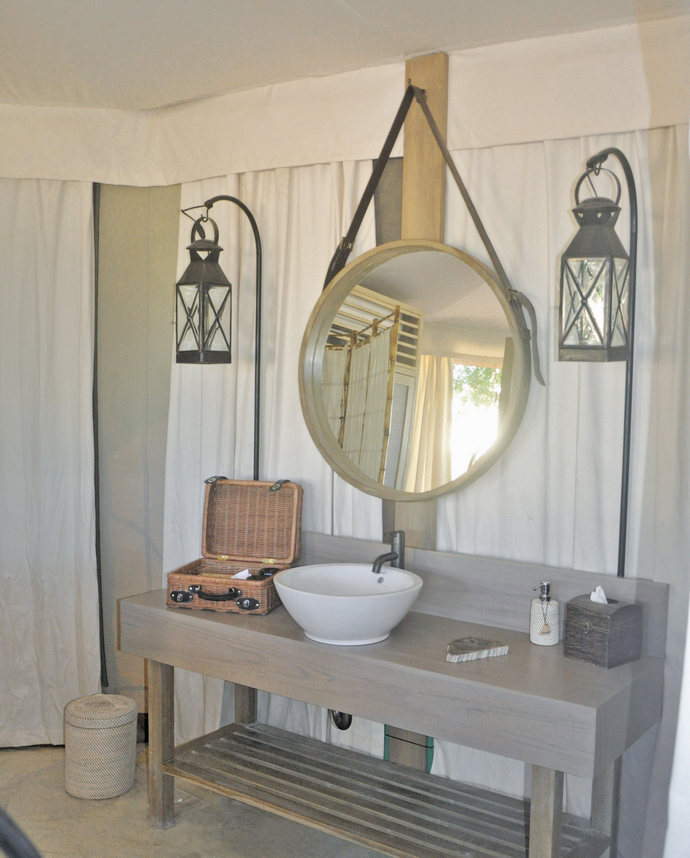 The NorthWest Coast of Bali
This increasingly popular part of Bali is attracting visitors for its unspoilt natural appeal. Think the Krabi of Bali – fewer tourists, island breeze, cocktails in one hand and a good book in another. If you're looking to do more than just chill out in the resort, guests can take advantage of a slew of activities available around the island, including diving, snorkelling, trekking, cycling, horse-riding, and visit secret, uninhabited waterfalls.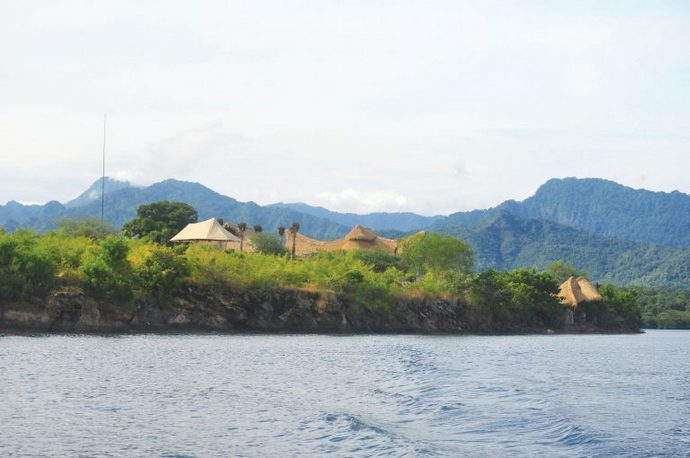 Menjangan Dynasty Resort, Beach Camp and Dive Centre is now available for bookings with a special opening rate for stays starting mid August 2016. Booking can be made through the website www.mdr.pphotels.com or by email to info@mdr.pphotels.com.