Fans of Mexican food rejoice! Popular Australian brand Mad Mex has landed in our sunny shores and found a home in the CBD. 
Mad Mex is the kind of Mexican food that almost anyone can enjoy. They have authentic recipes, fresh ingredients and a customisable menu. In this fast food joint, unlike many others, diners can choose to build their tacos, quesadillas or burritos (naked or no?) any way they like. Feeling naughty? Spice things up with the Spicy Picante Habanero. Feeling like you need comfort food? Try the Guac; they've got a recipe that's as close to the real deal as possible. Mad Mex has a bit of Mexican fare for everyone, especially working adults looking for healthy meals.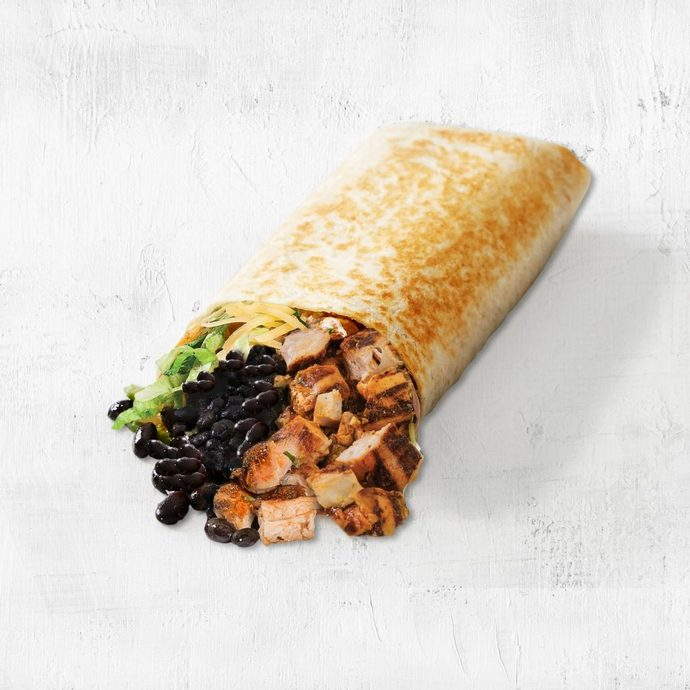 Mad Mex is big on transparency, too! You can find their recipes online, along with a nutritional calculator to monitor your calorie intake. This lets you know exactly what, and how much of it, you are consuming.
The breakdown: I tried various combinations of the tacos, burritos, quesadillas; but these were the versions created for the tasting. Mad Mex is big on customisation; they want customers to choose how they'd like to enjoy their lunch or dinner. Diners get to build their own meal by first selecting the style (Options from Burrito to Quesadillas), then their choice of protein (Chicken Chorizo, Veracruz Tofu for vegans, Chicken Pollo and Beef Barbacoa), and finally their choice of salsa (from mild to truly wild). If you're a true Mexican Salsa fan, you'll be delighted to learn that all ingredients and recipes for the Roasted Tomato Salsa, Salsa Verde and Spicy Picante Habanero come from motherland Mexico.

To recap:
Step 1, choose what you want:
1. Burrito
2. Naked Burrito
3. Quesadilla
4. Grande Melt
5. Tacos
6. Nachos
7. Ensalada
Step 2, choose your filling:
1. Chicken Pollo
2. Veracruz Tofu (Vegetarian/Vegan option)
3. Chorizo Chicken
4. Beef Barbacoa (extra $0.50)
Step 3, sauce it with either one of the following:
1 Roasted Tomato Salsa (mild)
2 Salsa Verde (Okay lah, some heat)
3 Spicy Picante Habanero (fire)
Those looking for a filling breakfast can stop by Mad Mex to pick up the Guacamole and Toast ($7) before going in to the office. The toast is not traditional white bread, but a multi-grain one that's full of fibre. The guac is really fresh and made with Mexico in mind – so don't expect chunks of onions or tomatoes, just lots of fresh, mashed avocado and a mouthful of flavour. Now you can look all fancy with a 'guac on toast' while your colleague chows down cereal.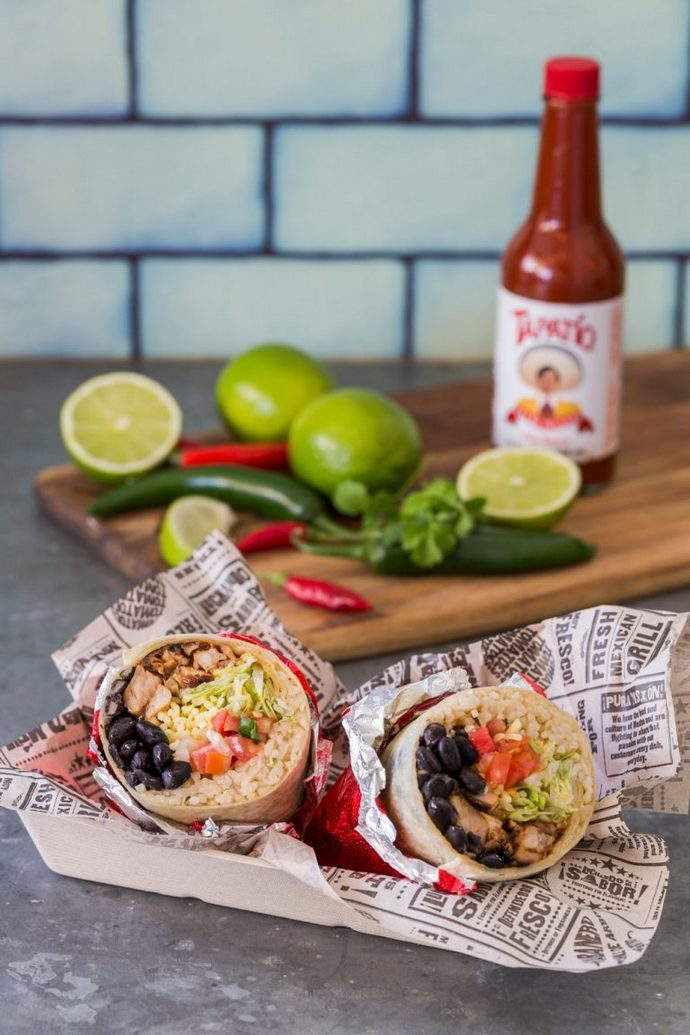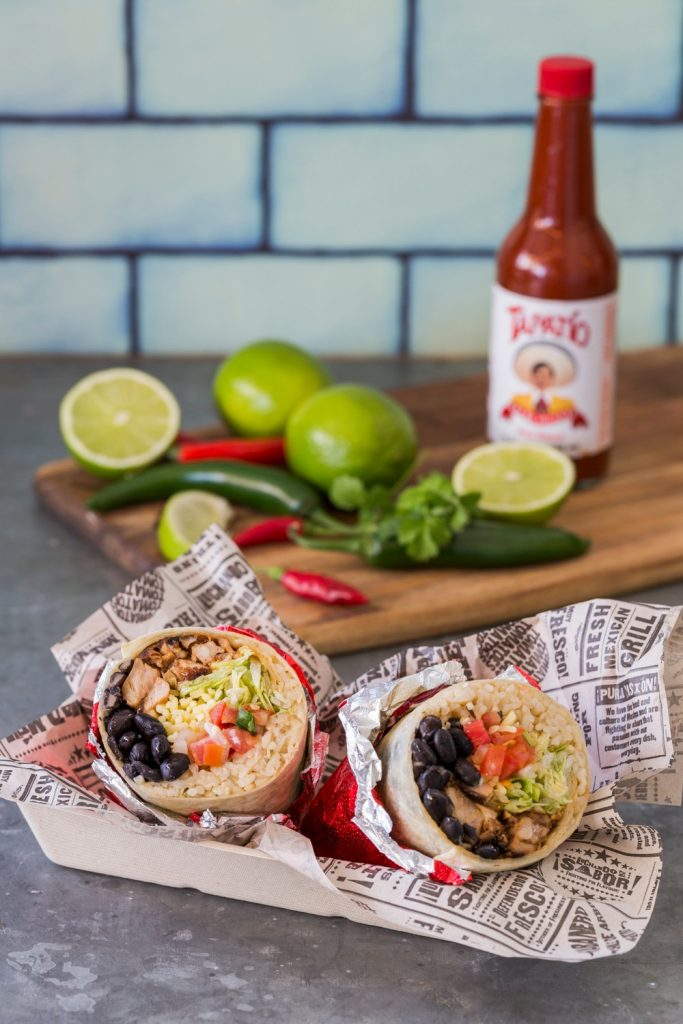 Burrito, and the Naked Burrito
You can choose to have your burritos fully wrapped in a tortilla, or naked without the added carbohydrates keeping you from your protein (I would choose carbs any day, but that's a story for another blog post). Each small ($8.90) or regular ($11.50) burrito comes bursting with brown rice, black beans, lettuce, cheese, pico de gallo, chicken pollo (in the version I had), roasted tomato salsa, a healthy helping of sour cream and of course, their signature guac. They don't skimp on the meat, especially with the Naked Burrito (which is a burrito bowl of sorts, without the tortilla). As with Mexican grub, burritos mean messy business but that's part of their appeal.
If you want the burrito but without the mess, then go for The Naked Burrito, which is Mad Mex's version of a Burrito bowl. The version I had featured a vegan alternative to the Chicken Pollo; Veracruz Tofu. Tofu is a great vegan and vegetarian alternative to meat, thanks to its high protein content. If you're looking for more meatless protein sources, check out this list of 21 such foods! The Veracruz Tofu here is marinated with a melodic song of ingredients reminiscent of Veracruz, the Mexican port-city. The tofu is also lightly fried and chewy in all the right places.
Tacos
The Tacos are made with a different recipe, rendering a softer flour shell. True to their inclusive branding, Mad Mex offers a soft corn taco for those who are allergic to gluten. Here's a fun fact: Mad Mex gets their tortillas from a supplier that also ships to Mexico. So you know you're getting the real good stuff. 
If you've got an appetite for it, 3 tacos will set you back $10.50, while each taco costs $4.50. Friendly prices for a taco filled with a bevy of ingredients and your choice of protein. Building your taco is the same the burritos or quesadillas; choose the wrap, then the meat, then the sauce and bam!, you're mad for Mad Mex.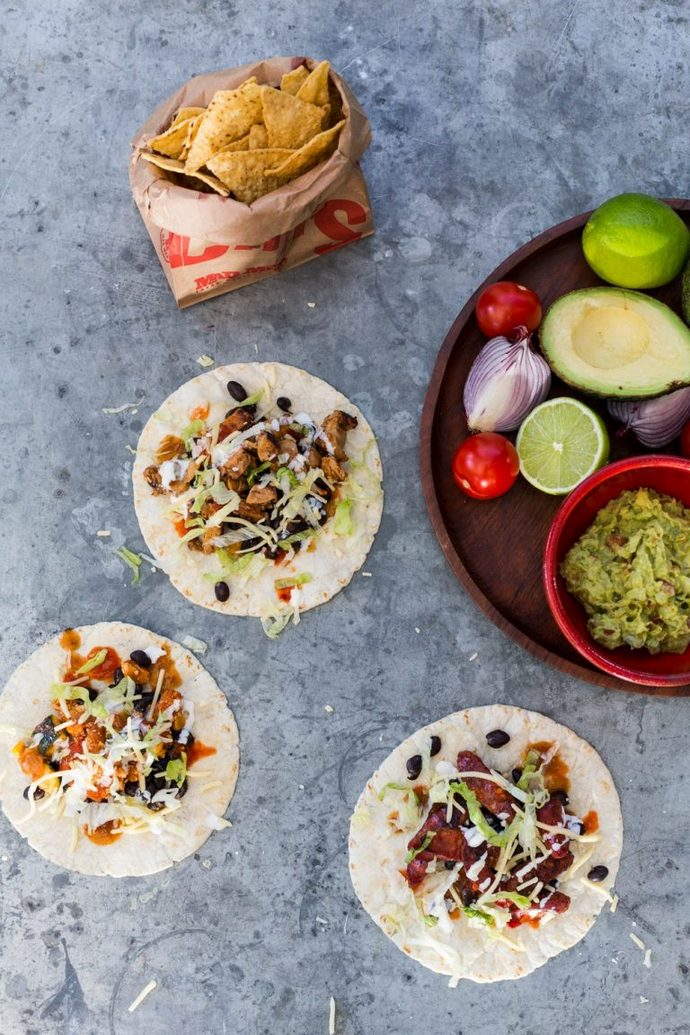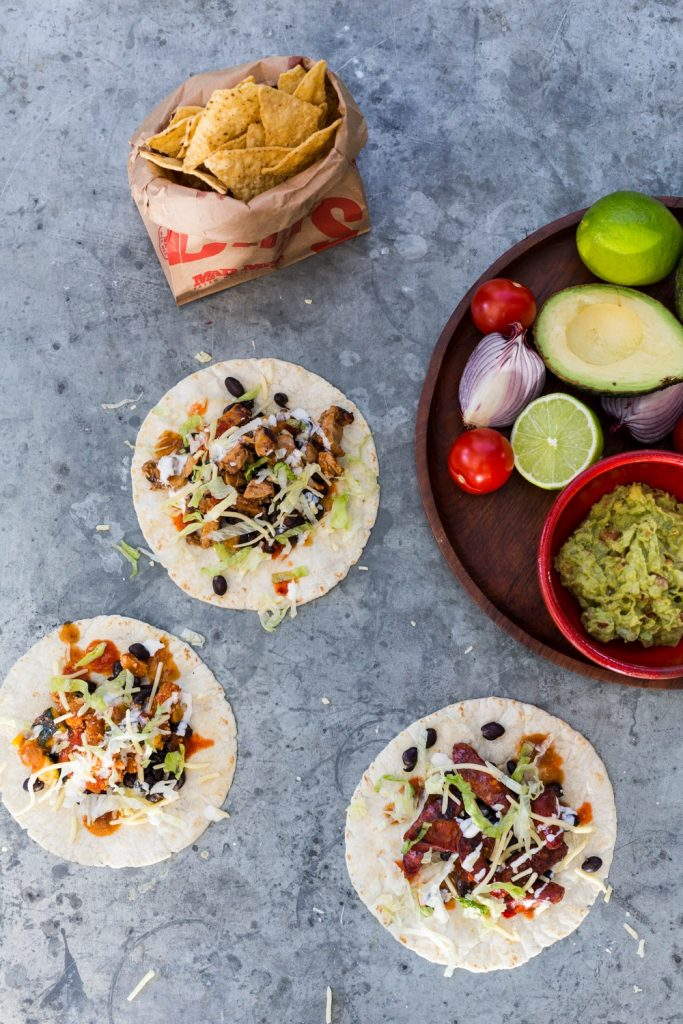 All corny jokes aside, I highly encourage you to check out Mad Mex when you're in the area or if you're working there. They are an honest food brand with the most transparent approach to fast food I've ever seen – complete with recipes and a nutritional calculator available on their website. The concept here is as fresh as the food, and trust me when I say you're going to want to be a part of the conversation when the guac hits the food fan and people start queuing up like crazy. 
Deets:
Address: Marina Bay Financial Centre (MBFC) Tower 3, 12 Marina Blvd, #02-05, Singapore 018982
Opening Hours: Mon-Fri & Eve of PH: 8am-8pm, Sat-Sun & PH: Closed
Payment: Cash, NETS, Credit Cards
Website: https://madmex.com.sg
Nearest MRT: Downtown MRT